Digital HD Versions of Sly Games Won't Have Mini Games
You won't be getting your PS Move mini games if you download.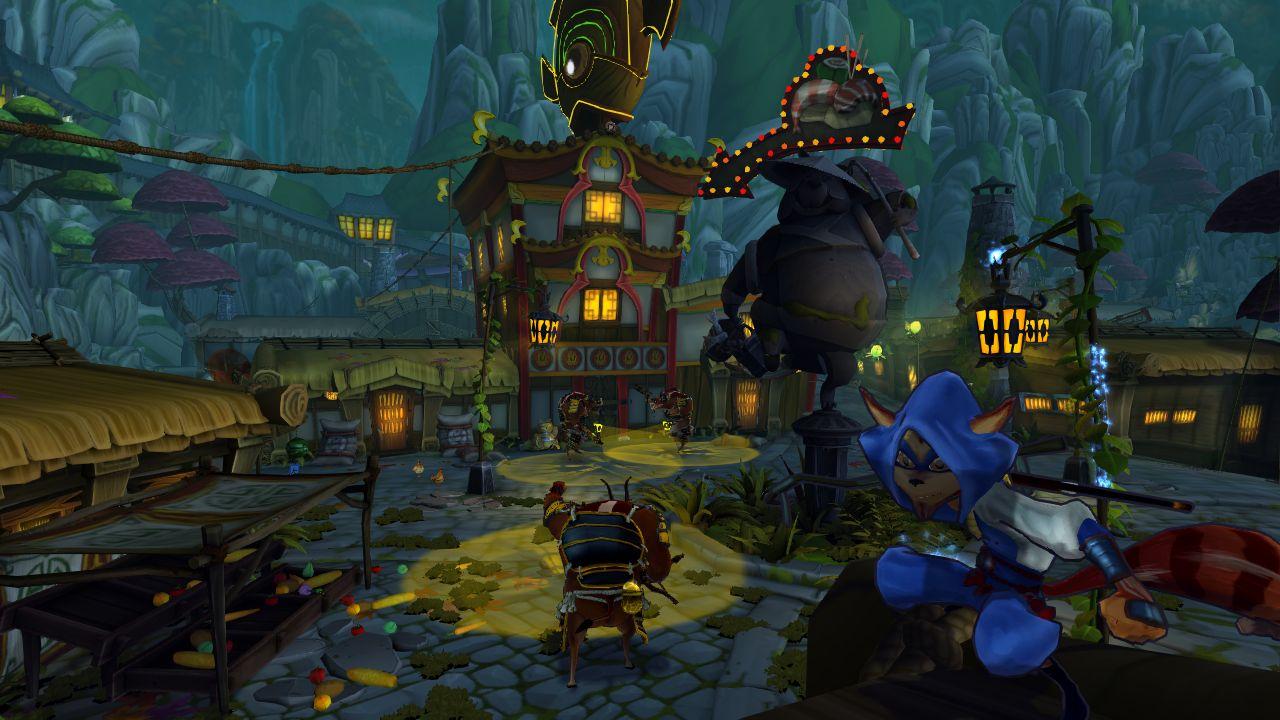 About two weeks ago, Sony announced that The Sly Collection would be available on the PSN and now some more details are coming in before its release tomorrow. The three games will be $10 each, will be in 720p widescreen display, have 3D support, trophy support, and will run at 60 fps.
However, it was also announced that the PlayStation Move mini games included in the retail version of the collection will not be present in the download version. Given that both the retail and digital version of the collection retail for the same price, $30, players looking for the most complete version of the collection should opt for the disc.