Vita's Ninja Gaiden Dated in Japan
Release window may hint at North American release date.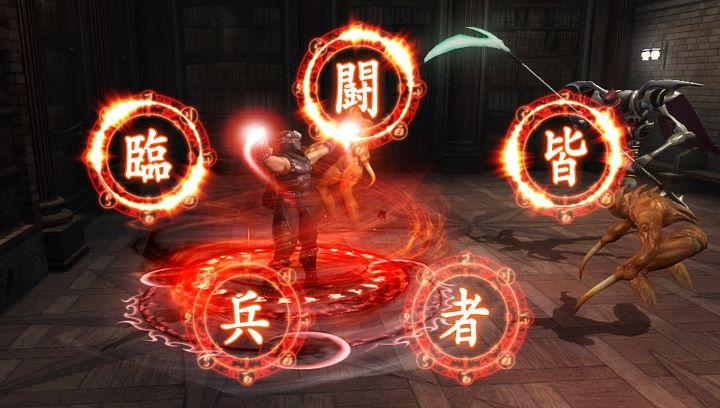 We've long known that Team Ninja was bringing Ryu Hayabusa to the PlayStation Vita via a port of Ninja Gaiden Sigma, but up until now we had no idea when that was actually happening. Now some of the mystery has been removed thanks to the latest issue of Famitsu.
According to the famous Japanese video game publication, Japanese gamers can expect to let heads roll before the end of this upcoming February. While no North American or European dates have been announced, the Japanese release date would indicate that it's likely that Sigma could be a launch or launch window title in those territories since localization efforts have been completed some time ago.
Stay tuned to PixlBit for more information on this title and more as information becomes available.