3DS Firmware Update Slightly Delayed
Nintendo won't be on time, but you still won't have to wait long.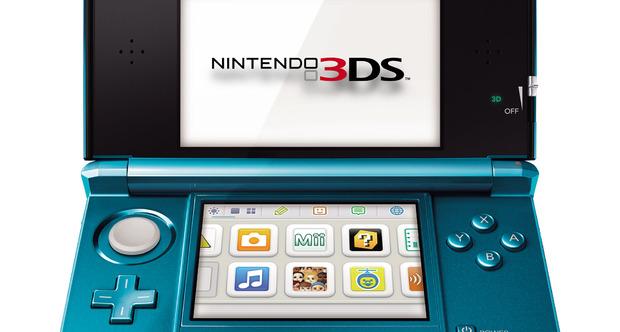 Nintendo's November 3DS update should be right around the corner since there's only one day left in this month as of this writing, but there's been no announcement as to when exactly it will be released. Well, it should come as no surprise that Nintendo is going to miss the November window of release; however, the release date has now been locked down.
In a quick message posted on the official site, Nintendo has confirmed that the firmware is "in the final stages of internal testing." They also confirmed that the update is scheduled to be released to gamers on December 8, about a week off of the projected November release window.
The update, when released, will add 3D video recording, additional StreetPass games, 3DS-to-3DS system transfer service, a downloadable content infrastructure, and more. Be sure to check out the original announcement for more details on the update.