UPDATE: Digital Vita Games Will Come With Deep Discount
There may be a reason those memory sticks are so expensive after all.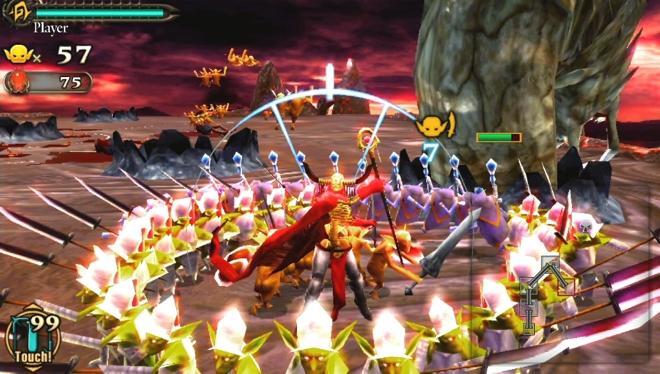 UPDATE: Sony has confirmed that digital games will cost about 10% less than physical copies of games. A user on the NeoGAF forums spotted a picture in the Best Buy database confirming this news. This story was originally reported on December 5, 2011, as a rumor.
ORIGINAL STORY: Sony inadvertently made some waves when prices for the Vita's proprietary memory sticks were leaked. While high prices on what's essentially a super SD card haven't been popular, it turns out that Sony may have good reason to price the sticks the way they did.
According to a recent Sony event, a spokesperson indicated that Vita titles purchased on the PSN would be around 40% cheaper than hard copies sold at retailers. This difference in price is said to be the result of not having to worry about the costs associated with packaging and hardware.
While this hasn't been confirmed by Sony's corporate offices, this move would be in line with the pricing model outlined for the Japanese market – though the price difference is a seemingly more normal 20% as compared to the proposed US difference of 40%.
We'll have more information on this story and others as it becomes available.