Nintendo and GameStop Strike Another Exclusive Deal
The 3DS Circle Pad Pro will be exclusive to the video game retailer.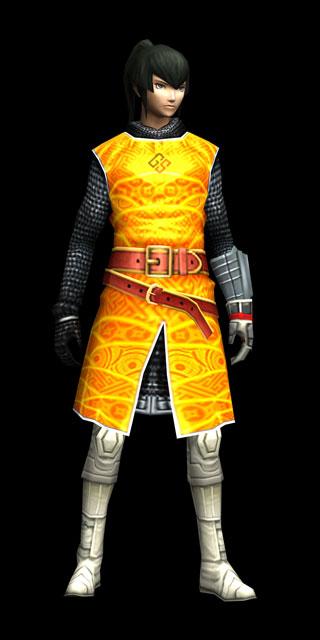 In response to developer and customer requests, Nintendo developed and will release what they have called the Circle Pad Pro peripheral. This attachment supplies the 3DS with a second analog stick as well as two additional shoulder buttons. Nintendo had already indicated that the peripheral will be made available in North America on February 7th and that they will also offer a bundle that will package together the device and Resident Evil: Revelations which debuts the same day and will support the second stick.
What wasn't known until today was that your options will be limited as to where you'll be able to pick purchase the add-on. Just like Xenoblade Chronicles you will only be able to pick up the Circle Pad Pro at GameStop or the Nintendo Online store.
The pad will retail for $19.99 and will be supported by various games including the aforementioned Resident Evil: Revelations, Monster Hunter 3G, and Metal Gear Solid 3D.