The Legend of Zelda: Skyward Sword Bug Fix Now Available
Almost as easy as catching a bug with a butterfly net.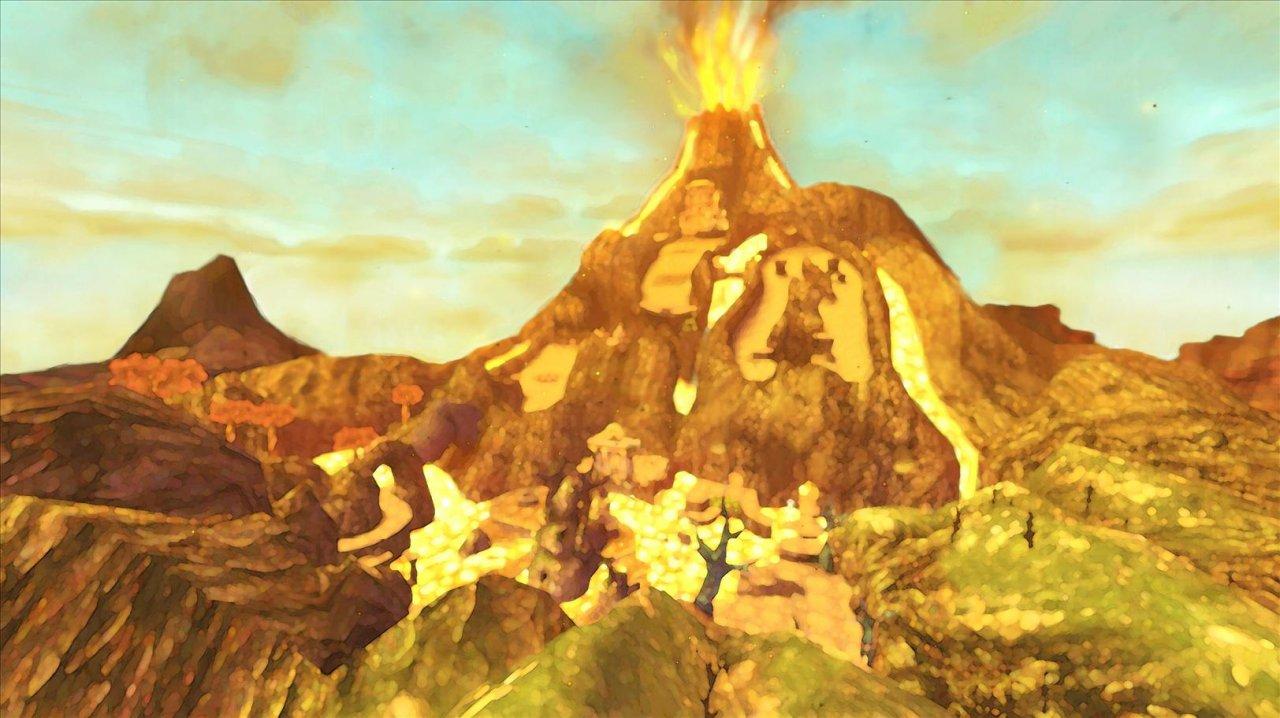 We previously reported a game breaking bug in Link's newest adventure, The Legend of Zelda: Skyward Sword. We can now report that a fix is available for download in the form of a Wii channel called the "Zelda Data Restoration Channel."
This may seem like a strange way to resolve the issue, but the Wii's online service is vastly different from its current gen competitors, forcing Nintendo to address the fix without a standard patch. While strange, in practice it's very simple to apply the fix. Download the fix channel from the Wii Shop Channel, then boot up the fix channel and it will guide you through the rest of the process.
It's much simpler than the other provided offline alternative, which is sending the data in for repair. As the earlier referenced article states, the bug is very easy to avoid. For those unable to connect their Wii to the internet, prevention truly remains the best cure.