US Vita Launch Line-up Announced
Twenty-five titles available on day one.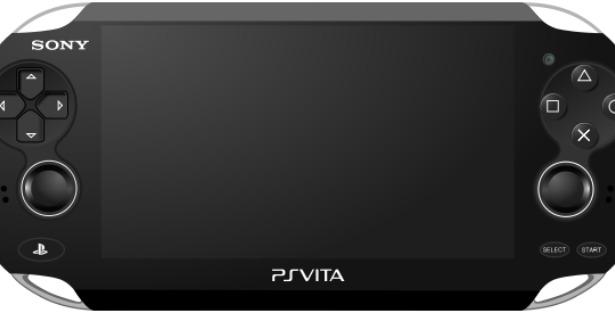 This past weekend the PlayStation Vita launched in Japan and did rather well. With the initial launch of the system now behind us, it's time to start looking forward to the day when the rest of the world will be able to purchase Sony's new handheld: February 22, 2012. Sony had already announced the European launch titles during a Vita event in London a few weeks back and has only just now revealed what the US can expect on store shelves come launch day.
According the Official PlayStation Blog there will be 25 titles available on day one, with over 100 titles currently in development.
First party launch titles include:
Escape Plan (PSN Only)
Hot Shots Golf: World Invitational
Hustle Kings (PSN Only)
Little Deviants
ModNation Racers: Road Trip
Super StarDust Delta (PSN only)
UNCHARTED: Golden Abyss
wipEout 2048
Third Party titles that will be available on launch day:
Army Corps of Hell
Asphault Injection
BEN10 GALACTIC RACING
Blazblue: Continuum Shift EXTEND
Dungeon Hunter Alliance
Dynasty Warriors Next
F1 2011
EA SPORTS FIFA Soccer
Michael Jackson The Experience
Rayman Origins
Shinobido 2: Revenge of Zen
Tales From Space: Mutant Blobs Attack!! (PSN Only)
Ultimate Marvel vs Capcom 3
Virtua Tennis 4: World Tour Edition
First party launch window titles:
Gravity Rush
MLB 12 The Show
Reality Fighters
Unit 13
Third party launch window titles:
LEGO Harry Potter: Years 5-7
Disgaea 3: Absence of Detention
Ninja Gaiden Sigma Plus
Ridge Racer
Silent Hill Book of Memories
Supremacy MMA: Unrestricted
The post also notes that every PS Vita system will come packed with six AR (augmented reality) Cards as well as a voucher to download a "handful of augmented reality mini games called AR Play" on the PSN.