Final Fantasy XIII-2 Demo On The Way
Next week you'll be able to get a taste of the sequel to 2010's most controversial RPG.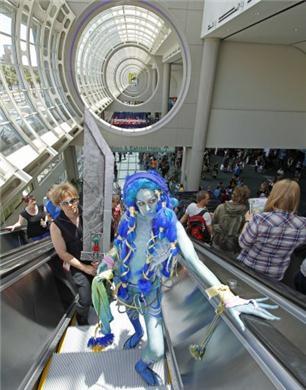 The Final Fantasy XIII-2 demo will be hitting Xbox Live and PSN next week. North American PSN users will get the demo on January 10 and Xbox Live users will see it a day later on January 11. The full game releases about two weeks later on January 31, so this gives gamers plenty of time to test it out.
Also, be sure to check back next week as we'll be hosting a PlayBit of the demo so you can see the game in action, along with some audio commentary. We'll also be releasing a primer on the game, so stay tuned for more.