Netflix, Music Unlimited Confirmed For PlayStation Vita
Kaz Hirai announced the apps at CES 2012.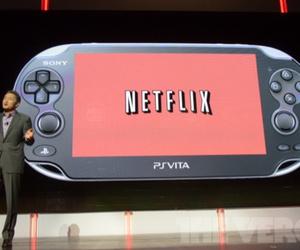 Tonight marked the beginning of CES 2012 with keynote speeches from various hardware developers. At Sony's conference, Sony Computer Entertainment President Kaz Hirai announced that Netflix and Music Unlimited are coming to the PlayStation Vita.
Developers are hard at work to make Netflix a Day 1 app and Music Unlimited has already been confirmed for system launch. The PlayStation Vita is now available in Japan and will launch in North America on February 22, 2012.