Rockstar Announces Release Dates for Max Payne 3
The saga continues this May.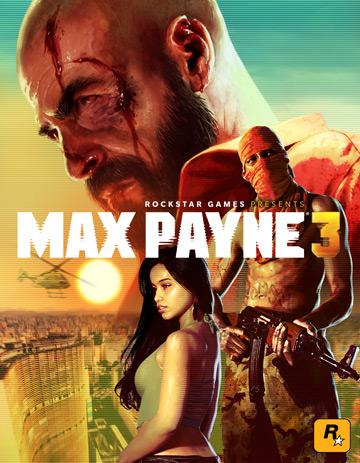 Today, Rockstar Games officially announced the release date for the third game in the Max Payne series. Releasing first in America on consoles, Xbox 360 and PlayStation 3 owners will be able to pick up Max Payne 3 on May 15; May 18 it will release internationally. On May 29 the game will release for PC in America, followed by a June 1 international release.
Max Payne 3 will feature the same gunplay seen in past iterations, including the now famous bullet time mechanics. The New York detective will find himself in Sao Paulo, Brazil for this adventure, working as an executive protector for Rodrigo Branco. The game's action kicks off after Branco's wife is kidnapped by a street gang and Max is pulled into a massive conspiracy.
In addition to the single player action the series is known for, an online multiplayer mode will officially be introduced that looks to perpetuate the designs evident in the game's quest. Standard game types will be included, which presumably means deathmatch, team deathmatch, and perhaps even a variant of Capture the Flag, as well as some new ones that have yet to be announced.