Mortal Kombat Koming to Vita
Prepare Yourself for Kombat!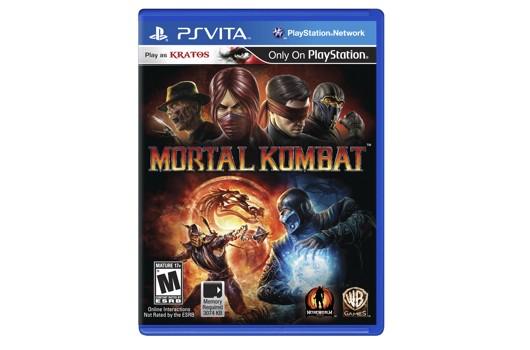 Last year's Mortal Kombat is coming to the PlayStation Vita this spring. NetherRealm Studios is designing the port specifically for gaming on the go and new gameplay features and content will be introduced exclusively on the Vita.
Not much is known about the handheld port but G4TV is reporting that some of the features known right now are tag team, challenge tower, and story modes, as well as the inclusion of Kratos from the PlayStation 3 version of the game.
"The NetherRealm team is committed to making sure that we follow up the success of 2011's Mortal Kombat with an equally compelling experience on the PlayStation Vita," said Ed Boon, Creative Director, NetherRealm Studios. "The original game content and new features we developed for the PlayStation Vita will provide gamers with the best fighting game experience available on the new mobile platform."