Ubisoft Closes Vancouver Studio
The Canada-based developer has ceased operations.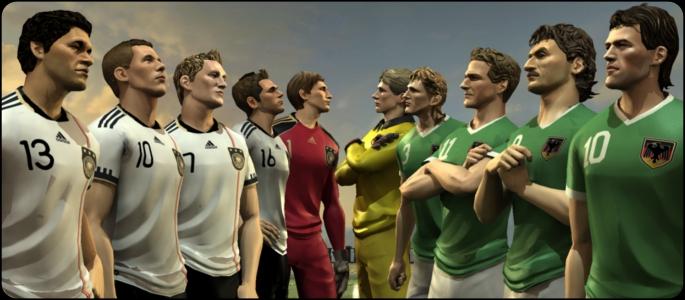 Ubisoft acquired the Vancouver-based studio Action Pants three years ago. The company employed 110 people and was working on a Wii-exclusive sports title. At the time, the publisher said that "this synergy will provide all of our staff with new and exciting opportunities, as well as resources that will benefit all of our future products."
However, after the release of Pure Futbol, Motionsports Adrenaline and Academy of Champions: Soccer, Ubisoft has announced that the studio, renamed Ubisoft Vancouver after the acquisition, is closing down. Full-time staff had previously been cut to 75 and its most recent work had been reduced to include assets made by other Ubisoft studios.
"Ubisoft confirms that we have made the difficult decision to close its studio in Vancouver," a Ubisoft rep told Game Informer. "Unfortunately, we haven't found the right formula for success for the talented team there. We thank our Vancouver team for their hard work and the projects that they have delivered."
The rep also mentioned that employees of the Vancouver studio will be given opportunities to "consider" positions in other Ubisoft studios, including three remaining in Canada. "We will work with each of them to help find the next best step, whether it be within Ubisoft or outside," the rep added.