Revelations 3DS Demo Has Play Limit
Think you can play that demo as many times as you want? Think again.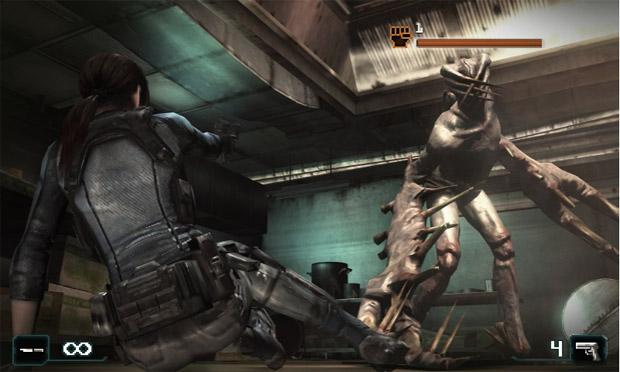 Today Nintendo gave fans a taste of Resident Evil: Revelations via the first downloadable demo in the 3DS' short lifespan. The first of multiple demos that also include ones for Rayman Origins and Metal Gear Solid: Snake Eater 3D, this will be the first time that many gamers are treated to what a portable Resident Evil will offer in 3D. But like all good things, this demo won't last forever and is far more limited than you may expect.
The Resident Evil: Revelations demo is limited to 30 plays per system. Hovering over the icon on the 3DS main menu will display how many plays remain for that particular demo, as shown in the article image. Just entering the demo does not decrement from the plays remaining, meaning that you actually have to start playing the demo for it to count, but the limit is still surprising.
It is not known at this time if this play limit feature will be implemented on all demos or if it will be engaged on a title by title basis. We'll keep you posted on this as more information becomes available.
UPDATE: The North American version of the demo is compatible with the Circle Pad Pro, only available right now in Japan until its February 7, 2012 US release, which is the same day Resident Evil Revelations is released. So if you imported one, you now have software to use it on, although only 30 times.