Xbox Live's December Sales Report
Sonic CD and Joe Danger succeeded financially and critically.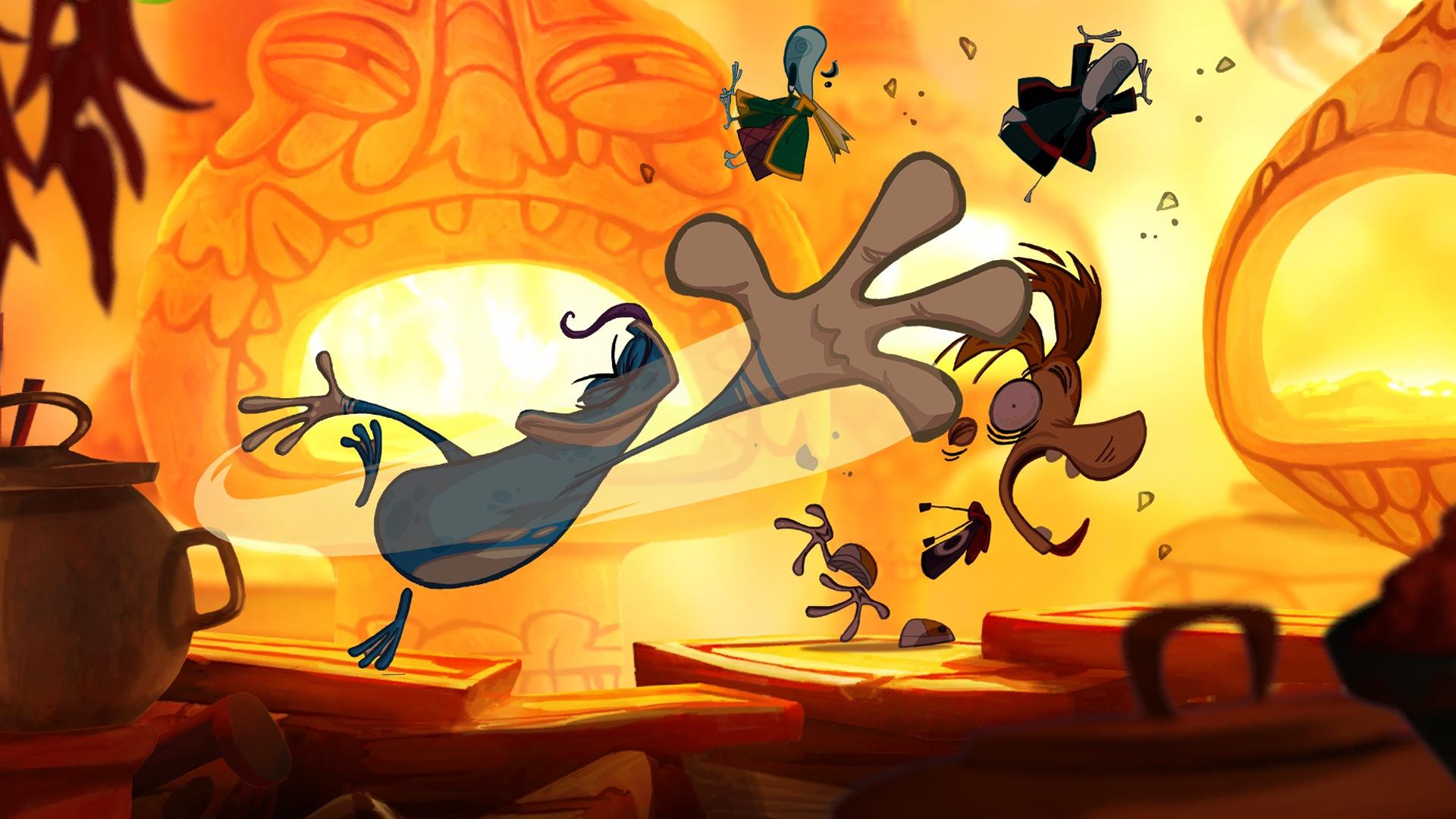 December is typically a slow month for video games. After the onslaught of releases during October and November, the last month of the year is usually reserved for buyers to purchase what's available. But some quality titles do continue to be released, and they're usually downloadable titles.
December saw the release of seven new titles on the Xbox Live Arcade. Sonic CD proved to be the title with the highest sales numbers with over 12,000 the week it was released and over 23,000 by month's end. Critically, Joe Danger had the highest score on Metacritic out of all the titles that month. For more information here's a chart of the sales numbers as well as the ratings on Metacritic.
New titles aren't the only things being released on Xbox Live and on the DLC front - several new tables for Pinball FX 2 were also released. The DLC, called the Marvel Pinball: Vengeance and Virtue, added a bit over 10,000 new players to the pack. Bastion also added DLC called Stranger's Dream for only 80 MSP or $1, but apparently no one noticed as only a little over a thousand were downloaded by month's end. The full chart is below.
For more information, as well as leaderboards figures, check Gamasutra.