Mega Man and Pac-Man Officially Confirmed for Sony Street Fighter X Tekken
The Trolling Continues...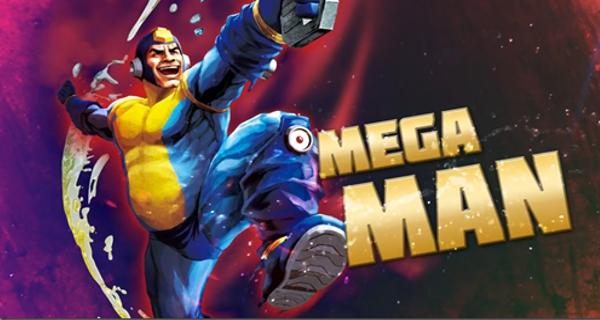 Capcom officially announced yesterday that both Pac-Man and the bad box-art version of Mega Man are confirmed for the PlayStation 3 and PSVita versions of Street Fighter X Tekken. This brings the total of Sony exclusive characters to five, also with Infamous' Cole, and Sony mascots Kuro and Toro.
Pac-Man has a unique style to him, as he pilots a Mokujin-like robot in the vein of characters like Tron-Bonne in the Marvel vs. Capcom series. Mega Man however is based off of his infamous bad box art version that appeared on the original NES game. Additionally, Capcom took the time to show his age - he is fat and somewhat slow, wielding a Buster Gun rather than an arm cannon.
It looks like PS3 and potential Vita owners will have a wealth of exclusives to play with upon the release of Street Fighter X Tekken. Sadly for Xbox 360 owners, currently there are no announced exclusive characters. While many would love to see the likes of Master Chief or Marcus Fenix make an appearance, it's not looking likely.