Some Games Unplayable During Ubisoft Server Migration
Console users won't be affected, but PC gamers will feel the pain.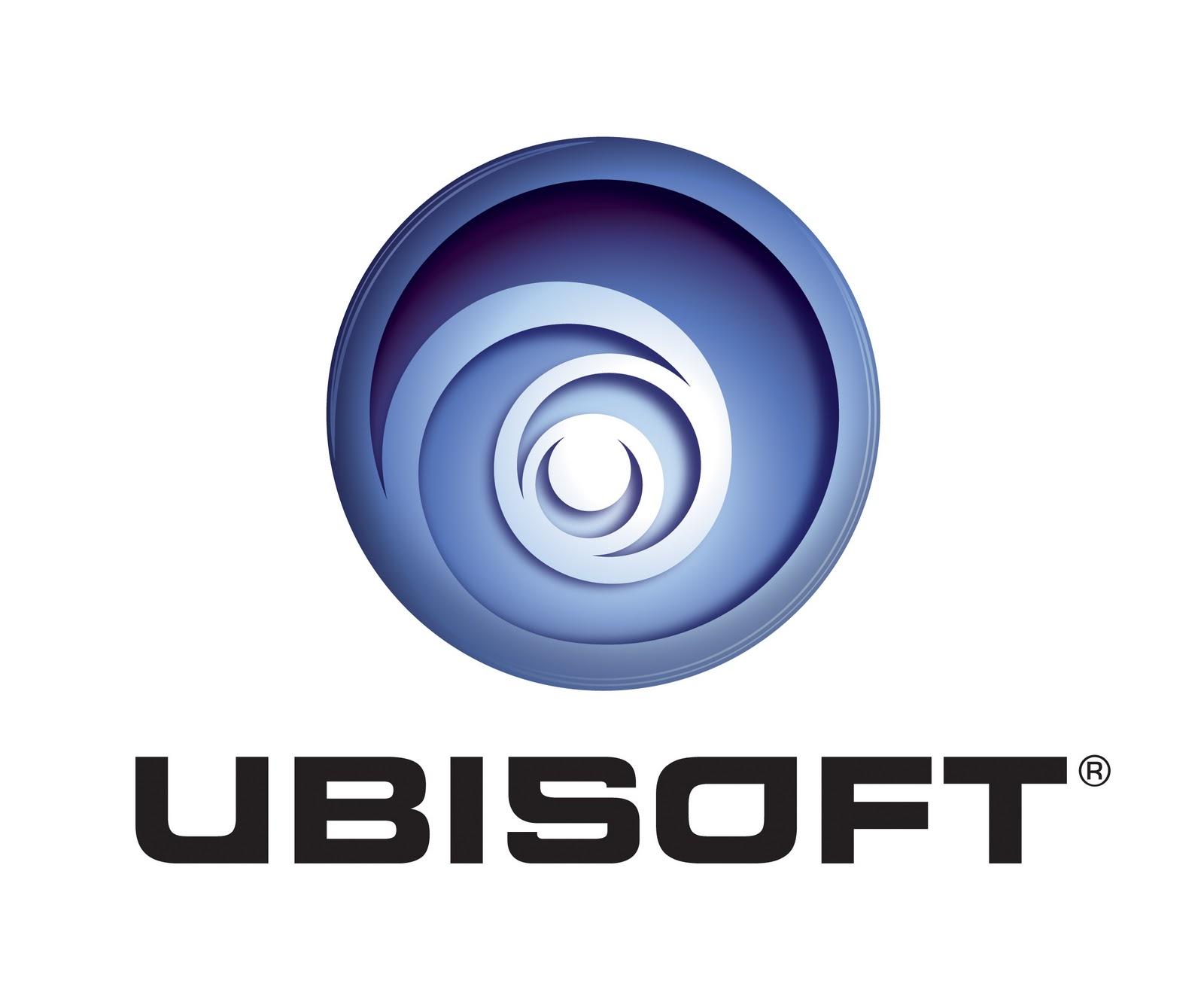 Video games have become increasingly reliant on a steady internet connection over the years. Whether it's through online multiplayer, player authentication, or DRM, players are constantly connecting their PCs and consoles to the web in order to play. This practice has become an accepted part of gaming, but Ubisoft is about to remind us that having to be online at all times can have its issues.
As stated on their official site, "Starting February 7th Ubisoft will be transitioning the hosting of many of its online services from a third-party data center to a new [undisclosed] facility." The statement goes on to indicate that the move is being made to make maintenance more convenient and less taxing, which should translate to a more dependable online environment in the future.
The downside of this transition is that certain Ubisoft games will become unplayable through the duration of this migration – a timeframe that was not revealed at this time. A listing indicates that console gamers should be unaffected during this transition; however there are six titles on PC and Mac that will be affected.
The PC titles are Tom Clancy's H.A.W.X. 2, Might & Magic: Heroes VI and The Settlers 7: Paths to a Kingdom.
The Mac titles are Assassin's Creed, Splinter Cell Conviction and The Settlers.
Additionally Uplay PC will not be available during the transition and all of Ubisoft's official websites will be impacted except for the Ubisoft official forums and Ubisoft Consumer Service sites.