Seaman Coming to 3DS
The Dreamcast classic is being revived.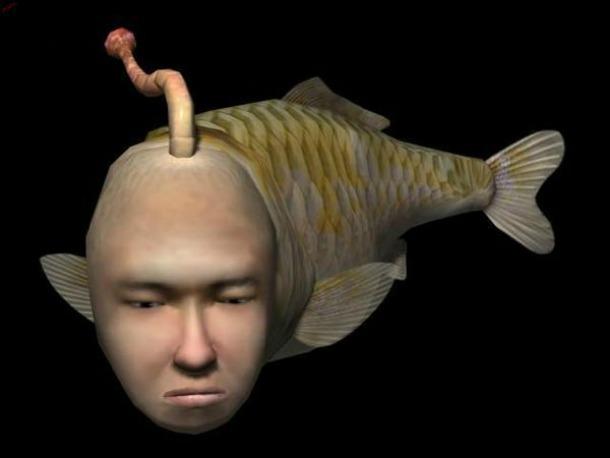 The virtual pet simulator Seaman, originally released on the Dreamcast, will be revived on the 3DS, according to Andriasang. In a feature about Nintendo, the online edition of Nikkei mentioned the company's plan to revive other publisher's titles on the 3DS in order to bring strong titles to the handheld; Seaman is mentioned as an example of this.
Seaman creator, Yoot Saito, hinted in June 2010 that Seaman might appear on the 3DS. Nikkei's mention of Seaman was part of a general report about Nintendo's earnings and future prospects, including a new Nintendo development studio set to open in December 2013.
Released by Sega in 1999, Seaman was one of the Dreamcast's best selling games and became a sensation in Japan.
Thanks to Staff Alum, Luke Balicki, for the tip!