Nintendo Direct Reveals The Last Story Coming to America, Other Announcements
A collaboration title and release date also announced.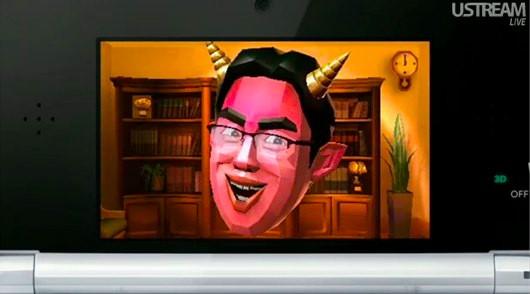 This morning, Nintendo had its Nintendo Direct video presentation and several announcements were made. Top among them was the announcement that The Last Story, one of the titles targeted by the Operation Rainfall movement, will be coming to North America this year courtesy of XSEED Games. The Last Story is the latest, and perhaps last, RPG developed by Mistwalker head and creator of the Final Fantasy series, Hironobu Sakaguchi.
With this kind of support it is likely that the game will get a larger release than Xenoblade Chronicles, which will only be available through GameStop and the Nintendo Online store when it releases on April 6, 2012.
Nintendo also revealed a 3DS collaboration between publishers Capcom, Namco Bandai, and Sega. The project has a teaser site but no word has been given as to what the title will be.
The formerly announced Mario Tennis 3DS title will see release on May 20, 2012 in America and will come complete with Mii customization and online play. Finally, a new Brain Age title was also unveiled for the 3DS, featuring an evil Dr. Ryuta Kawashima. The title will focus on memory and concentration and will have an Ono Training mode.
The official box art for Xenoblade Chronicles was also revealed, as seen below.