Lollipop Chainsaw Releasing on June 12 in America, June 15 in Europe
A recent trade event has revealed the news.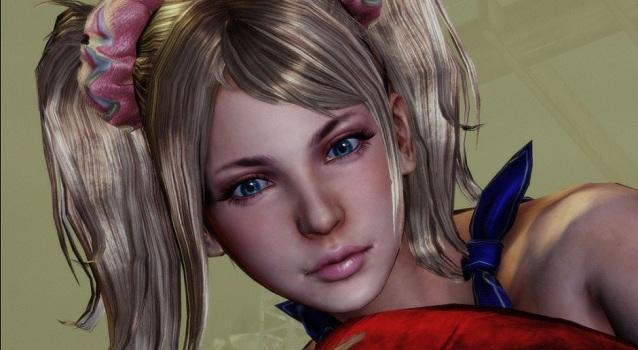 During a special trade event tonight, it was revealed by publisher Warner Bros. Interactive Entertainment that Lollipop Chainsaw now has an official release date. The Grasshopper Manufacture-developed game is set to release on June 12 in America, with the European version coming just three days later for the Xbox 360 and PlayStation 3.
Like most titles from Suda51, the game skews bizarre. Starring a chainsaw-toting cheeleader, Juliet Starling, who carries around the head of her boyfriend, Nick (which is still alive), Lollipop Chainsaw will have players eliminating hordes of zombies with hack 'n' slash combat. She's on a quest to get to the root of the zombie outbreak and all signs point to Swan, Juliet's ex-classmate and evil goth sorcerer.
The wacky story is penned by James Gunn with character designs provided by NekoshowguN. Stay tuned for more information on the title as it comes!