Sony Releasing Vita Firmware 1.65
The update includes minor usability and UI improvements.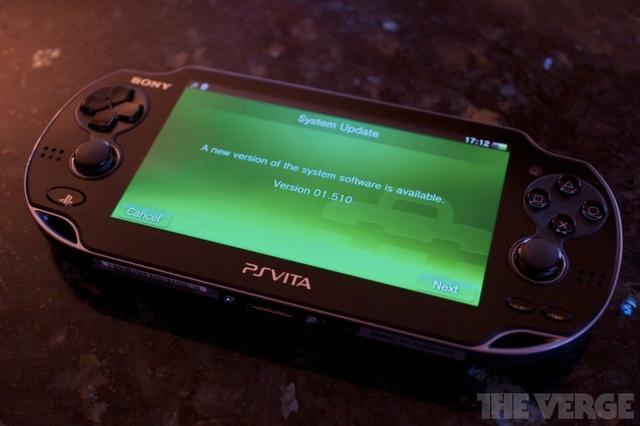 With the Vita now in the hands of gamers worldwide, Sony will be rolling out firmware v1.65 "soon" to address some player usability and UI complaints. Leading the pack is a new power setting that will prevent the system from going to sleep at such a rapid pace. Currently during long loading times or even while the credits roll on a game, the system will go to sleep due to a lack of player input. Players can now force the system to only sleep after ten minutes of inactivity.
Another significant upgrade is the ability to disable notifications, which too can become problematic if they pop up at an inconvenient time while playing a game. In addition to these two upgrades is a Caps Lock function on the keyboard, as well as a new arrow icon that will appear when the Vita finds new activities in the LiveArea.
If you still haven't taken the plunge on Sony's brand new handheld, be sure to check out our Vita Launch Center.