Theatrhythm, Kingdom Hearts 3D Coming in July
The two 3DS exclusives have been given American release dates.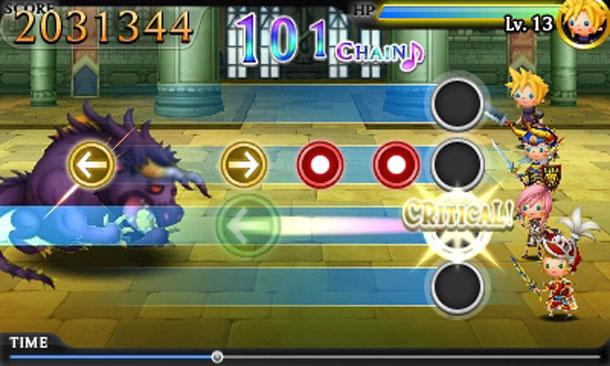 Square Enix previously announced both Theatrhythm Final Fantasy and Kingdom Hearts 3D [Dream Drop Distance] for the US, but failed to provide a release date for either. Today, both titles have received western release dates, and both are coming in July. Theatrhythm Final Fantasy kicks the month off with a July 3 release date and Kingdom Hearts 3D closes it out, releasing on July 31. For those who can't wait, Theatrhythm Final Fantasy will be playable at PAX East at the Square Enix booth (#850).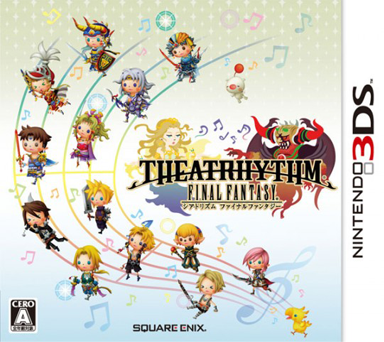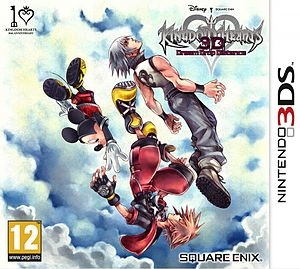 Theatrhythm Final Fantasy (Japanese box art shown) for the 3DS offers a blend of the RPG and rhythm genres. It will feature fights against various villians from previous Final Fantasy games, as well as over 70 songs from Final Fantasy's 25 years worth of titles. The plot is similar to Dissidia Final Fantasy, as it is centered around the gods Chaos and Cosmos.
Kingdom Hearts 3D (European box art shown) will let players control Sora and Riku, who can be switched between using the Drop Gauge. The game will utilize the Command Deck system from previous Kingdom Heart titles, Birth by Sleep and Re:coded, and continues the storyline from those two titles.