New Play Control! Pikmin 2 Finally Coming to America
The latest issue of Nintendo Power revealed the localization.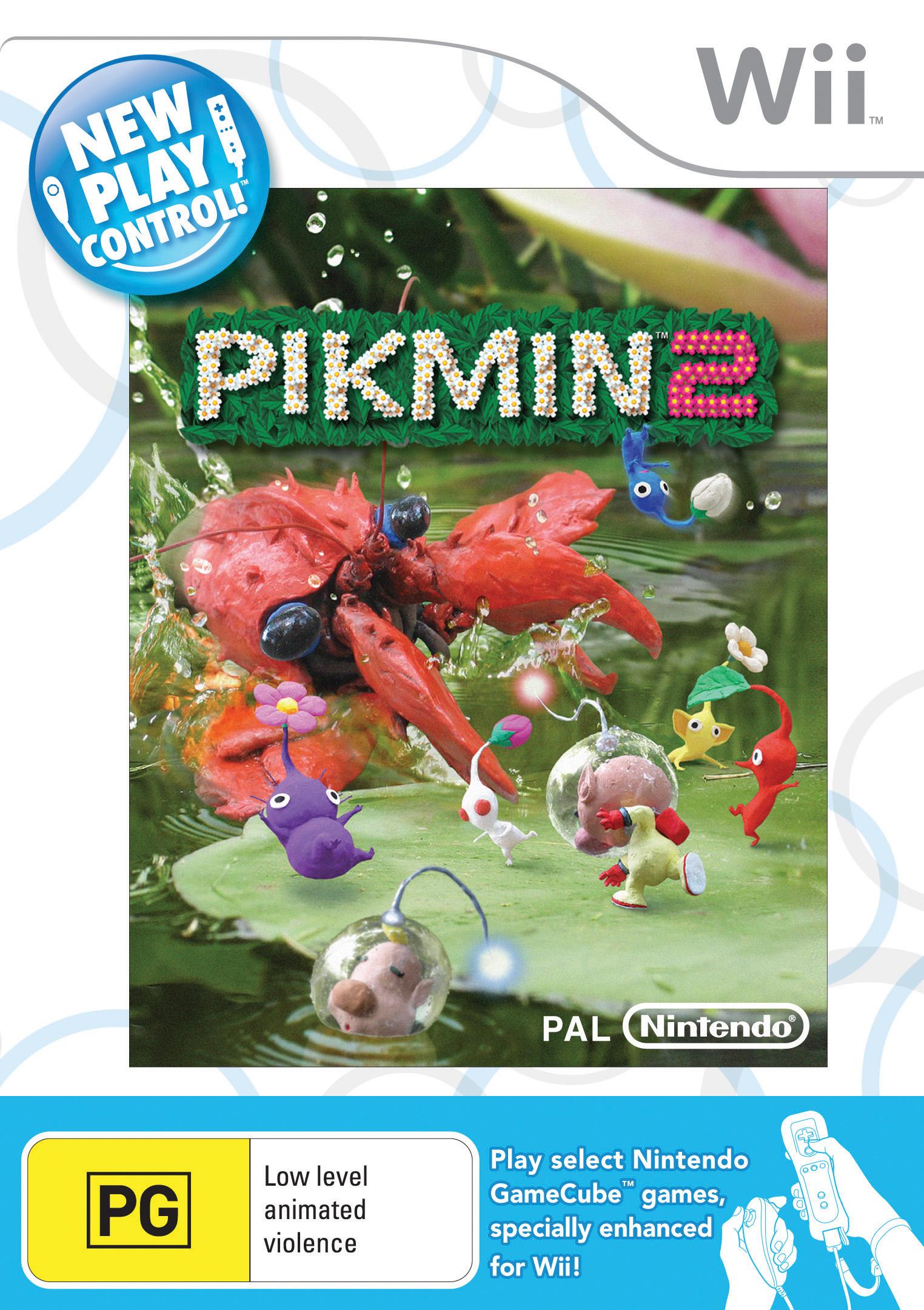 With the recent news of a new Pikmin game being shown at E3 this year, North American fans of the series now have even more to be excited about. According to the May 2012 issue of Nintendo Power, the Wii port of Pikmin 2 will finally be coming to North America this June.
Pikmin 2 was originally released on the GameCube back in 2004 and was a hit with gamers. With Pikmin 3 in development for most of this generation, the series has been dormant for nearly a decade. The exceptions, of course, are the New Play Control re-releases of the original titles, which released in Japan and Europe in 2009. Despite the first game coming to America with enhanced Wii motion controls, the second title never made its way overseas for undisclosed reasons.