Nintendo Showing New Pikmin Game at E3
The title Miyamoto excitedly revealed years ago during a round table will finally be seen by the public.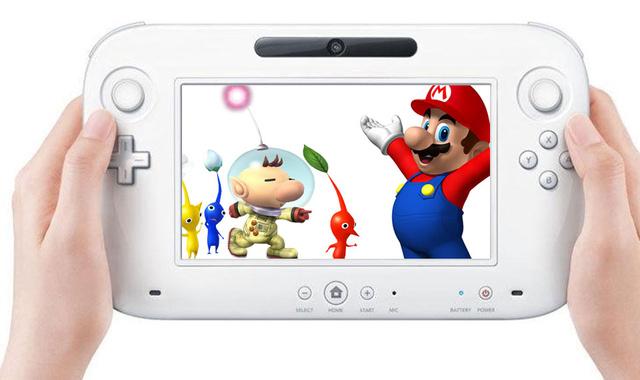 Yesterday, we reported that Nintendo would be showing off a new Mario title for its soon-to-be-released Wii U console at E3. However, it appears that Shigeru Miyamoto also let slip that a Pikmin game would be at E3 in the same interview with Spanish newspaper, El Mundo. Again, the details were questionable, but Nintendo has issued the following statement to address concerns:
In a recent interview, Mr Miyamoto confirmed that Pikmin will be shown at E3 this year and that anyone who has played Pikmin games in the past, from the beginning to the last one, will enjoy playing. Nothing further will be disclosed at this time.
It's not known if this title will be Pikmin 3 or a spin-off of the franchise, nor is it known what system it will appear on, though Miyamoto's comments point to Wii U.
In the same interview, Miyamoto also mentioned that he's working on Luigi's Mansion 2 for the 3DS, although he didn't provide any insight as to his role on the project.