Tony Hawk's Pro Skater HD Coming in June
The pro skater himself has revealed the news on Twitter.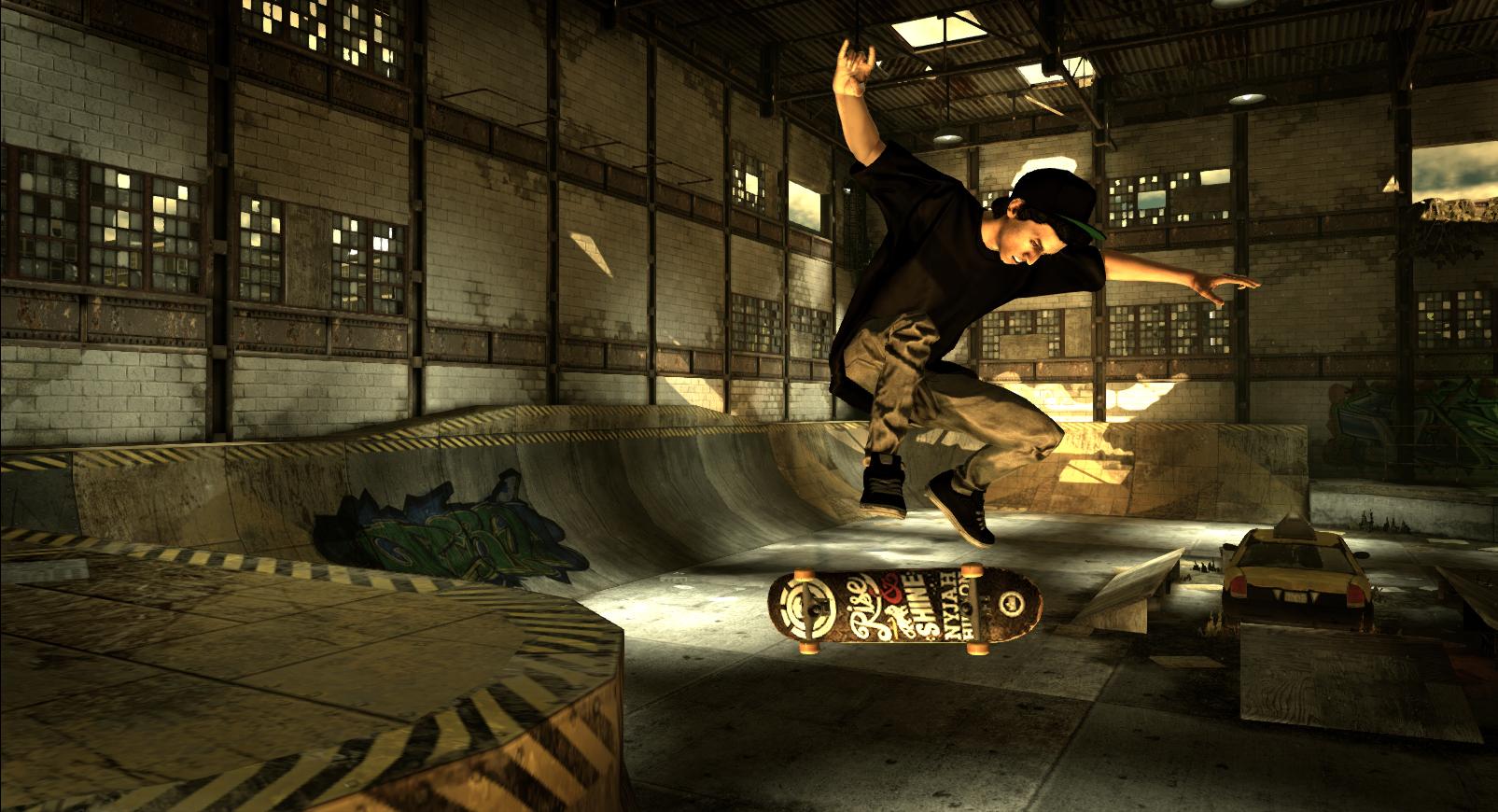 Tony Hawk's Pro Skater HD was announced by Activision not long ago, but was given only a rough release date of summer 2012. The remake, which is set to feature levels from both THPS 1 and 2, will now officially be released to PSN and XBLA in June, as per the bird man himself.
During an interview at GDC, Tony Hawk revealed that the game could very well include other content via DLC if it's well-received. "The dream of doing this is we can throw levels from 3 and 4 and make them downloadable," Hawk said. "I really want this to be a foundation we build on so we can do more levels, more skaters, more content that you can download because this is kind of revolutionary to do a franchise game as only downloadable."
Whether or not the game will be expanded beyond even the scope of the existing series remains to be seen, but if you've been anticipating the title, we're now only a month away.