PS Vita Sells 1.8 Million Units
New software is key to the success of the system, says Kaz Hirai.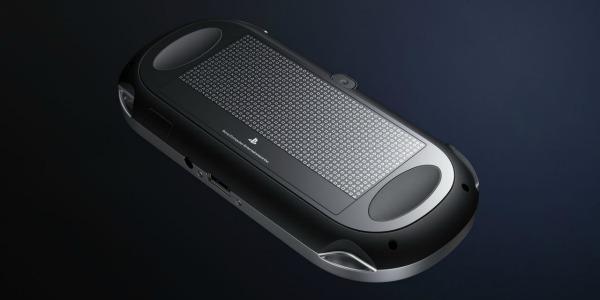 The PS Vita has been in stores for some time now, and its sales have been a source of discussion throughout the industry. With the Nintendo 3DS having a slow start last year and needing a price drop to spur sales, speculation about the potential of the Vita has run rampant.
According to Sony, the PS Vita has sold 1.8 million units worldwide, and Sony projects that another 10 million units will be sold this fiscal year.
Sony President and CEO Kaz Hirai admitted in the investor's earnings call that the system needs stronger software to succeed. Since the North American release of the portable system new releases have been few and far between, with the recent release of Mortal Kombat being the biggest new game.
Gravity Rush, one of the more ambitious titles for the Vita, is due in June. With E3 right around the corner, new titles are sure to be announced for the handheld.