Pikmin 2 Wii Release Date Announced
Donkey Kong Country Returns and others are also receiving price cuts.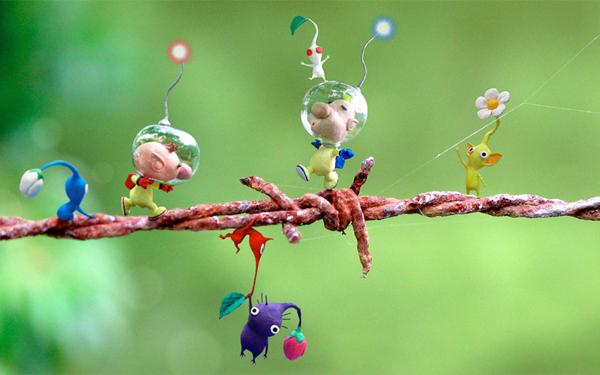 Nintendo announced via press release yesterday that two popular titles will be augmenting the Nintendo Selects collection. Chief among the two is the recently announced US release of Pikmin 2 for the Nintendo Wii. The GameCube favorite will be released on June 10, 2012 and will retail for $19.99. Pikmin 2's primary upgrade are new controls that take advantage of the Wii Remote.
Mario Power Tennis is the second title to be added to the list, which like Pikmin 2, is a port of a GameCube game outfitted with new motion controls retailing for $19.99. Though not coming to the Selects line, both Donkey Kong Country Returns and Super Smash Bros. Brawl will be dropping in price to $29.99.
Other games in the Nintendo Selects collection include Super Mario Galaxy, Mario Strikers Charged, Punch-Out!!, Super Paper Mario, Wii Sports, The Legend of Zelda: Twilight Princess, Animal Crossing: City Folk, and Mario Super Sluggers.