EA Likely Releasing Premium Service for Battlefield 3
Battlefield 3 might be getting a subscription service in the vein of Call of Duty Elite.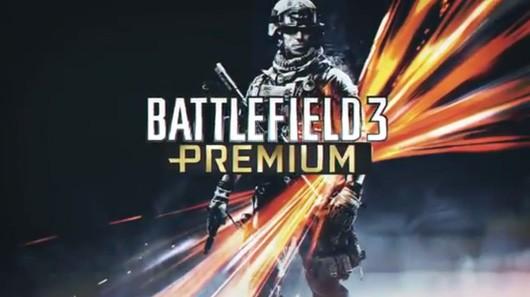 Electronic Arts may have a subscription service in the works for Battlefield 3 similar to Call of Duty's Elite service. A "reliable source" has told website Battlefieldo that EA plans to release a premium service for the wildly successful FPS on June 4, 2012, the day of EA's E3 2012 press conference.
The service is to be known as Battlefield Premium, giving subscribers "a range of exclusive content." The first content expected to be released is a knife, black dog tag and set of soldier and weapon camo, as well as assignments. No other content has been revealed at this time.
It's unclear at the moment whether this subscription service will have a fee or not or if it will follow Elite's example and offer both. It's expected to have similar features to Activision's Elite service, including stat tracking, but more details, as well as a formal announcement, are expected to be revealed soon, possibly at E3 2012.
EA has hinted at a service like this in the past. In March, executive vice president Patrick Soderlund issued the following statement regarding the service:
"Like all other companies, we're looking at how we can maximize our investment in this, get the most out of our investment, and get more people playing this product. That may take us to different places, but we're not really talking about where that is yet."
DICE has already released the Back to Karkand DLC this past December and three more DLC packs - Close Quarters, Armored Kill, and End Game - are expected to be released in June, this fall, and winter, respectively. In addition, a Battlefield 3 expansion pack is in the works and expected to be released after End Game.

#Battlefield 3
#Subscription