XCOM: Enemy Unknown Coming October 9, 2012
Pre-order bonuses have also been unveiled.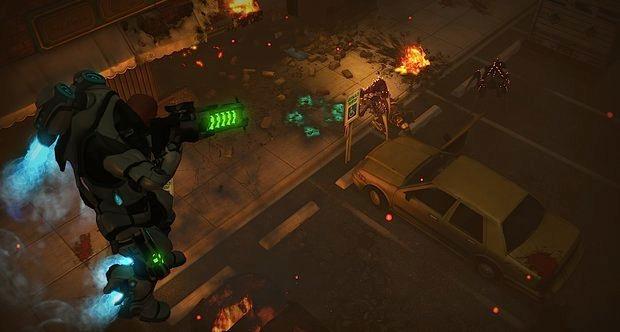 Following the delay of the XCOM FPS, 2K Games announced earlier this year its plans to release XCOM: Enemy Unknown, a game more like the beloved strategy franchise it was based on. Those waiting for XCOM's return now have a solid date to look forward to. The action-strategy game will be released on October 9, 2012 on the Xbox 360, PlayStation 3, and PC.
In addition to the launch date, pre-order bonuses were also announced. Pre-ordering the game will get you the UFO Defense recruit, and various colors, tints, and aesthetic customization choices for armor suits. This extra content, collectively called the Elite Soldier Pack, is only available at participating retailers.
The PC version will have an exclusive special edition that will include an art book, fold-out poster of the XCOM HQ, insignia patch and various digital bonuses such as desktop wallpaper, soundtrack and more, as well as a copy of the game. The special edition will retail for $60 at retailers, while the standard edition will only be available digitally.