Castlevania: Mirror of Fate to Be Revealed at E3?
Lords of Shadow 2 for Wii U is also rumored.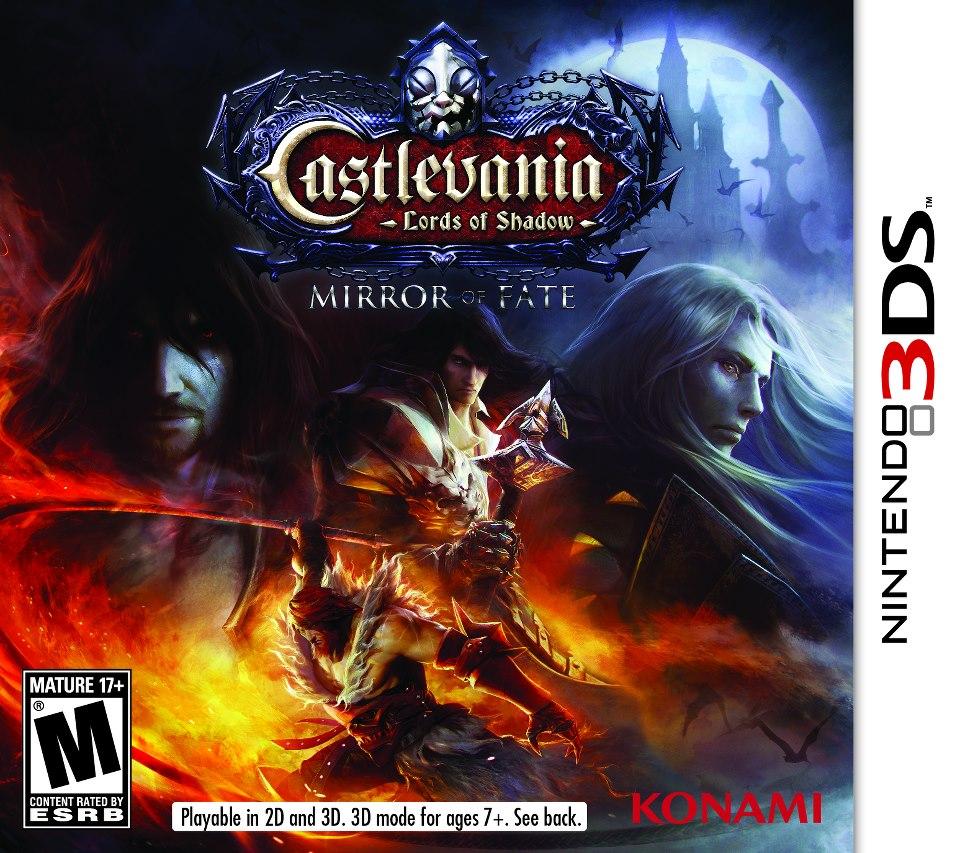 Adding to the growing list of E3 rumors comes one stating that a new Castlevania title, Castlevania: Mirror of Fate, is to be revealed this E3 for the Nintendo 3DS.
A NeoGAF poster spotted the name of the title in an appointment schedule for next month's event. Not much else is known, but apparently producer David Cox, who produced Castlevania: Lords of Shadow seems to be working on the game. The rumor has since gained more traction thanks to developing evidence. Konami has asked some outlets to remove postings announcing the game and a recently registered domain for Mirror of Fate was discovered and showed to link back to Konami.
It's also rumored that Konami will reveal a sequel to Lords of Shadow, which David Cox will also be producing for the Wii U. It's not clear if the game will be merely an upgraded port or an entirely new game, but it is expected to make an appearance at E3 alongside Mirror of Fate. Lords of Shadow 2 will supposedly also see release on the 360, PS3, and Vita, though none of these versions will launch alongside the leading Wii U version.
Are you excited for a brand new, handheld Castlevania title? Does David Cox's supposed involvement mean the franchise is headed to new areas? Sound off in the comments section!