New Ratchet and Clank Incoming
Insomniac celebrates the duo's 10th Anniversary with a new downloadable only game.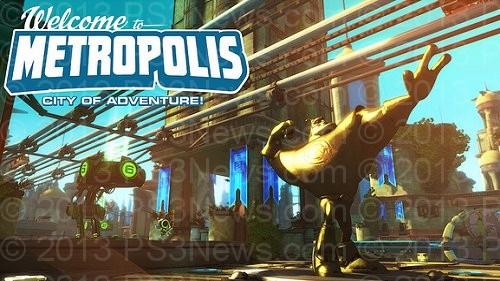 We all knew that the folks at Insomniac Games were preparing something for Ratchet and Clank's 10th anniversary this fall, but there weren't many who were expecting a brand new entry in the popular series. Well, that's exactly what we'll be getting this fall with Ratchet and Clank: Full Frontal Assault.
The game is, of course, a Sony exclusive. Details are scant at this time, but according to Insomniac Games CEO Ted Price, we can expect a "return to the series' classic feel, camera, controls and weapons," a response, perhaps, to All 4 One's lackluster reception from critics and fans.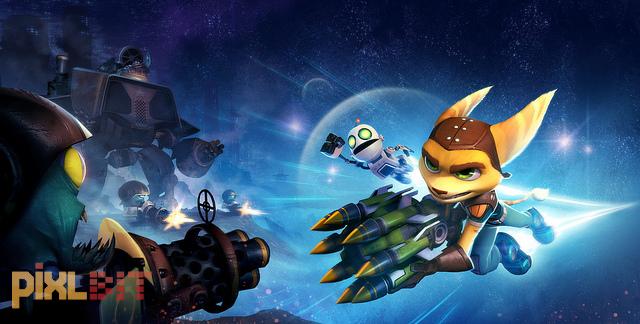 While returning to its roots, Full Frontal Assault will offer some innovations to keep the series evolving. An online component will allow players to "experience Full Frontal Assault with [their] friend." Whether this means that there will be full campaign co-op or a separate online suite is unclear, but perhaps the biggest news is how the game will be distributed.
Full Frontal Assault will be exclusive to the PlayStation Store – a move that sees Sony taking larger steps towards more involved digital distribution.
Excited to see a new Ratchet and Clank game coming? Have thoughts on the digital only format? Let your thoughts be known in the comment section below.