CD Projekt Red Working On Cyberpunk Adaptation
That Kickstarter Shadowrun game has some unexpected competition on the horizon.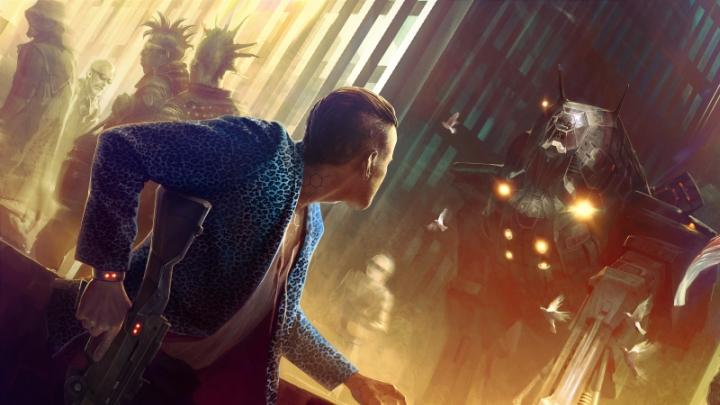 CD Projekt Red has enjoyed a tremendous amount of success with its popular Witcher RPG series and fans have been clamoring to find out what the Polish studio's next venture would be. Although most thought it likely that the team was working on a third entry in their tent-pole franchise, CD Projekt Red has revealed via its live Ustream summer conference its new game; an adaptation of the Cyberpunk pen-and-paper RPG.
The new "triple-A" RPG will allow players to build a character from a selection of classes, such as mercenaries or hackers, and infuse tech implants into that character. A non-linear storyline is being promised as well, although details of the game's plot haven't been revealed at this time. A new CDP team is working on the game, which is partially comprised of Witcher series veterans.
The title seems to be in the early stages of development, as they are still hiring for additional help. No release date or platform has been revealed either, but we'll keep you posted on further developments as they become available.