E3 2012 - Dishonored Gameplay Trailer
This new trailer gives us a sneak peak at the game's first gameplay footage.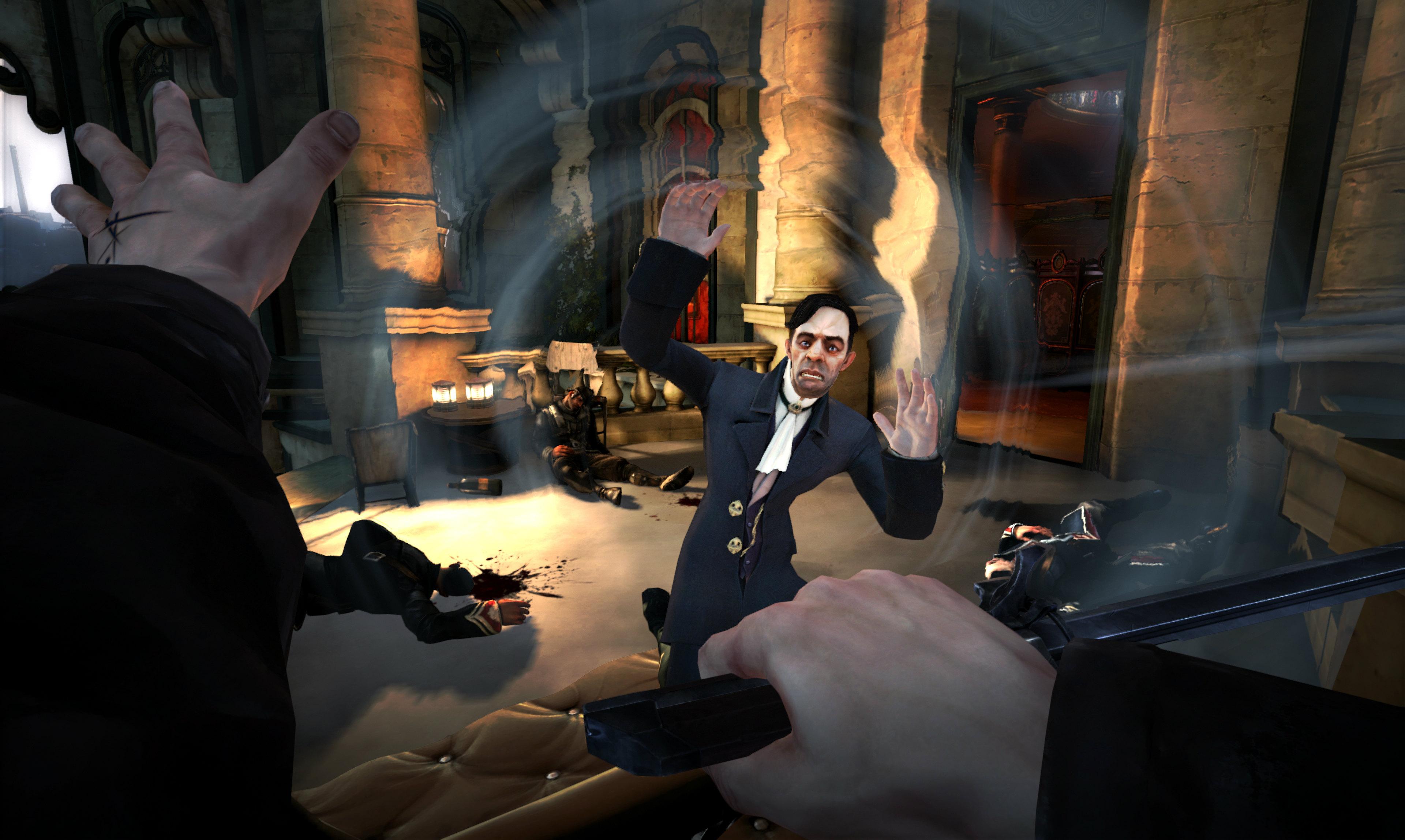 Being one of the more hotly anticipated games here at PixlBit, the promise of a new gameplay centered trailer for Dishonored was exciting to say the least. Now we have that trailer, as it was revealed late last night, and it looks to live up to the hype.
While the trailer doesn't reveal much in terms of plot, it does a great job in setting the game's dark and moody tone – ominous, towering buildings; mysterious, masked assailants; brutal kills; all set to the sound of children singing a rather haunting version of" Drunken Sailor." It's the kind of trailer that builds excitement.
Let us know what you think in the comments section below.