Assassin's Creed III Liberation Announced for Vita
The portable title will feature the first female protagonist.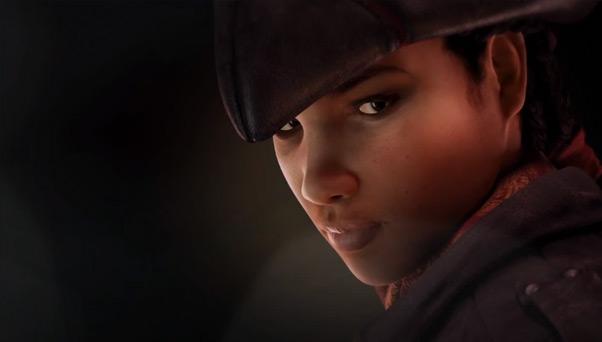 The PlayStation Vita is getting Assassin's Creed III, but it won't be the same title appearing on consoles. Assassin's Creed III: Liberation will feature the series' first female protagonist and will be released at the same time as the console title this October.
The game will take place in the mid-to-late 18th century and star Aveline, a mixed heritage assassin. Players will travel to environments like New Orleans and Mexico and will have large gameplay environments with no loading screens. The game is being developed by Ubisoft Sofia, who also developed the Prince of Persia Trilogy HD, and will feature "true Assassin's Creed gameplay."
Back in March, creative developer Alex Hutchinson gave the following comments, putting the idea of a female protagonist in doubt, although not dismissing it outright:
It's always up in the air. I think lots of people want it, [but] in this period it's been a bit of a pain. The history of the American Revolution is the history of men… It felt like, if you had all these men in every scene and you're secretly, stealthily in crowds of dudes [as a female assassin], it starts to feel kind of wrong. People would stop believing it

#Assassin's creed iii liberation
#Vita