Just Dance 4 Swaggers Onto 360, PS3, Wii This October
A Wii U version is also in development.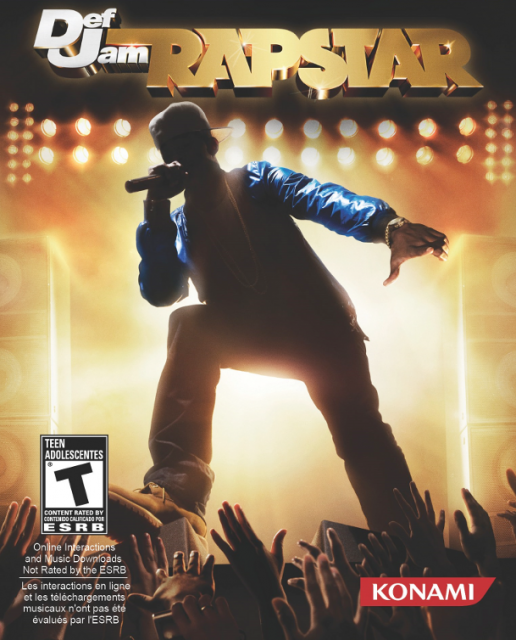 Another Just Dance game is in development and it's coming to Wii, Xbox 360 Kinect, and PlayStation 3 Move this October. A Wii U version is also being made and will be released during the Wii U's launch window. Just Dance 4 will have more than 40 new songs to dance to, including Pop, Hip-Hop, R&B, Rock, Country and Funk.
The new Battle mode will have you going head to head in six rounds of dance battles. The choreography and music will change in real time during the competition. New dance routines will also be introduced and the Just Sweat mode will feature new workouts, personalized programs and a calorie counter.
The Wii U version will introduce five player gameplay with its exclusive Puppet Master mode. The Wii U Gamepad will be used to switch dance routines while the other four players are using Wiimotes. The Gamepad can also be used to create choreographies and choose playlists, as well as take pictures and videos and write on-screen messages to share online.
The confirmed tracks for the game are as follows:
• Call Me Maybe – Carly Rae Jepsen
• Disturbia – Rihanna
• Good Feeling – Flo Rida
• Maneater – Nelly Furtado
• Moves Like Jagger – Maroon 5 ft. Christina Aguilera
• Never Gonna Give You Up – Rick Astley
• Rock Lobster– The B-52's
• So What – P!nk
• Super Bass – Nicki Minaj
• You're The First, The Last, My Everything – Barry White
• What Makes You Beautiful – One Direction
• Wild Wild West – Will Smith