Wii U to Support 2 Tablet GamePads
We can all rest easy now.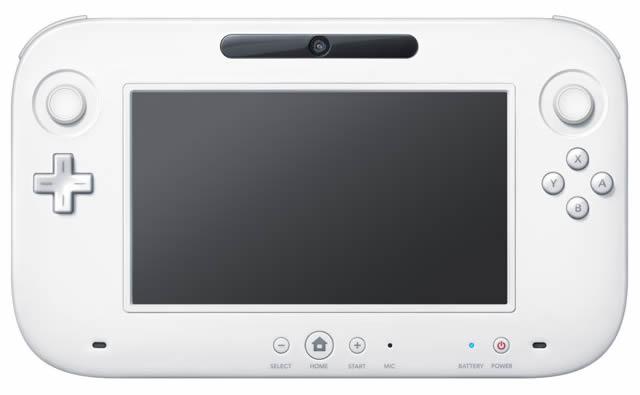 Since the Wii U's unveiling at last year's E3, many have wondered just exactly how many Wii U GamePads the system would support. Initial showings of the system and game demos always showed just one person using the tablet-like controller, while others playing along used the classic Wii remote controller, which lead many to believe that Nintendo's new machine would only support a single GamePad. Today those concerns were wiped away.
During today's conference, Reggie Fils-Aime announced that the Wii U would support up to two GamePad controllers. While this announcement is certainly good news, the company is still being rather closed lip on how two controllers would interact with each other, saying that more will be revealed in the coming weeks or months.

We'll have more info concerning the Wii U GamePad and how multiple controllers will interact with each other as it comes in.