Sony Announces Journey Collector's Edition
All of thatgamecompany's games will be sold on one disc.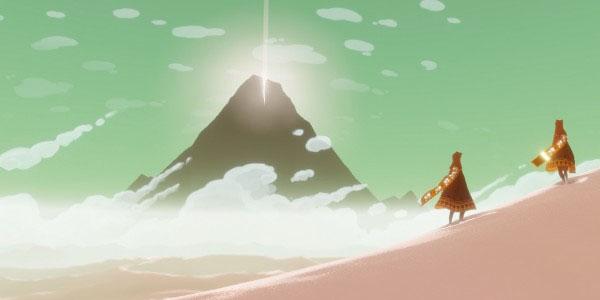 Following the announcement of thatgamecompany's multiplatform transition, Sony has decided to group up their trio of PlayStation Network titles and release it as a single Blu-ray disc. Journey Collector's Edition will feature flOw, Flower, and Journey, but it's unclear if extras will be packaged on the disc.
At this time, neither pricing nor a launch date have been revealed, but a GameFly listing hints at a late August release date. The informal announcement was made via a tweet from thatgamecompany's official Twitter account.