RUMOR: GTA 3 and Vice City Coming to PS3
ESRB listings point to a PS2 Classics release.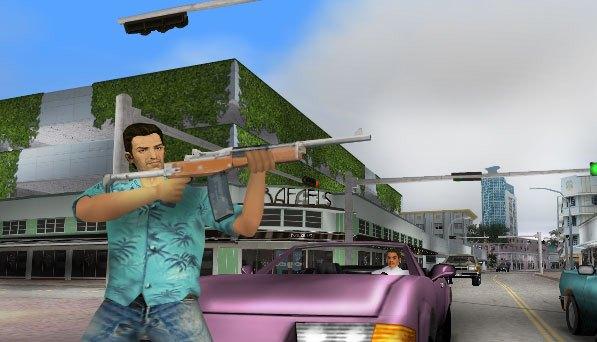 Two ESRB listings have leaked what appear to be upcoming PlayStation 3 rereleases of Grand Theft Auto 3 and Grand Theft Auto: Vice City. Neither Rockstar nor listed publisher Sony have announced anything, though this is the second time in 2012 the two games have been listed by the ESRB, following a similar leak back in January.
Nothing in the listings suggests these titles will be released as a bundle or that they will be remade with high definition textures and resolution. If the news is confirmed, they will likely be released as PS2 classics. We'll update on this story when more information is available.