Sony Purchases Gaikai
Is streaming the future of gaming? Sony's betting on it.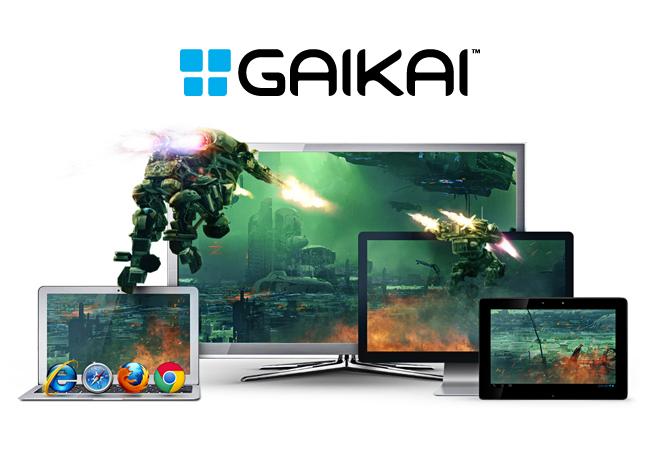 With the ongoing battle between publishers and retailers over used games—not to mention the fight against piracy—it stands to reason that a move away from physical media is the future for the video game industry. It's a transition already fully underway in the film industry, with digital movie rentals, sales, and streaming services such as Netflix and Amazon Prime rapidly becoming the preferred method of watching movies at home. Some companies have tried to bring streaming to the gaming market, with OnLive being the most notable, but the big console manufacturers have been mum on the subject. That is, until now. It was announced today that Sony is purchasing Gaikai, another popular cloud-based video game streaming service.
The deal—just inked for $380 million dollars—gives Sony complete access to the Gaikai infrastructure, which will be integrated into a new streaming service. Details on how the new service will be implemented are not available at this time. "SCE will deliver a world-class cloud-streaming service that allows users to instantly enjoy a broad array of content ranging from immersive core games with rich graphics to casual content anytime, anywhere on a variety of internet-connected devices," said Andrew House, President and Group CEO of SCEI.
The Gaikai service—created by ex-Shiny Entertainment alum David Perry— streamed PC games from on-site gaming PCs to the home PCs of subscribers via high speed internet. It's unclear at this time if the acquisition of the service would mark SCEI's steps into PC gaming, or if the new service would be a streaming version of PSN. It should also be noted that, while streaming would be possible for the PS3 and Vita systems, there have been rumors that the next generation of consoles wouldn't be able to play used games, and this news seems to support that ongoing theory.