E3 Remains in L.A.
The popular convention keeps L.A. its home for 3 more years.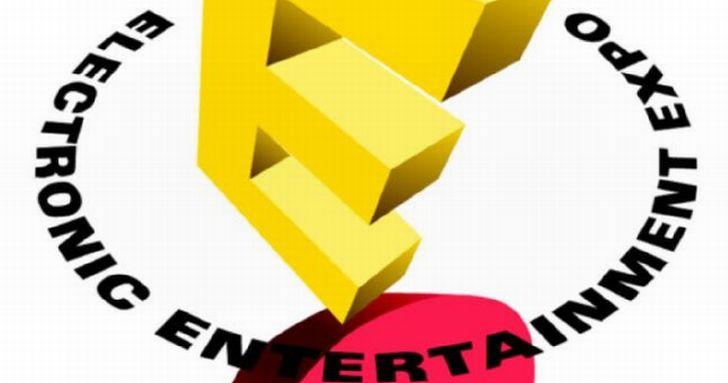 Whenever you leave the show floor at E3 on the final day, there is a banner that beckons you back the following year, and provides the dates of the next convention. That banner was conspicuously absent at E3 this year. Our own Jason Ross covered that at length in an episode of PB & Jason, but the main issue had to do with the construction of the Farmers Field Stadium possibly interfering with the convention. There was speculation that the show would end up in Las Vegas or even Atlanta, quite far from the majority of the North American games industry, but those rumors can be put to bed. It was confirmed today that E3 will grace the halls of the Los Angeles Convention Center for another three years at least.
"We are proud to partner with Los Angeles for another three years. The City serves as a strong backdrop for the video game industry's biggest announcements and we look forward to remaining in LA," said ESA CEO Michael D. Gallagher in a press release.
"The City of Los Angeles is thrilled to welcome E3 back for another three years," said Los Angeles Mayor Antonio Villaraigosa. He went on to say that he personally joined the negotiations, citing E3 as the largest annual conference that L.A. hosts. The attendance for this year's show was 45,700. That's still way down from the heady days at the beginning of last decade, but still an impressive number of guests bringing tons of money into the economy.
E3 began in 1995 and was the first dedicated gaming conference, spinning out of the presence at the Consumer Electronics Show. It rapidly grew to become the largest gaming related event of its kind and has been a fixture at the L.A. Convention Center every year, with the exception of 2007 and 2008 when the show was downsized into venues around the city. E3 2013 comes to L.A. June 11-13.

#E3