Mass Effect 3: Leviathan DLC Confirmed
New Single Player DLC Announced for this Summer.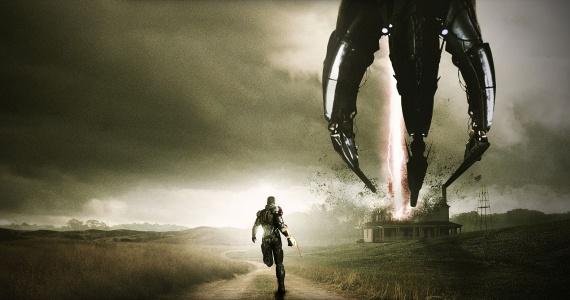 Coming off of a slew of free multiplayer content and the extended cut ending, Mass Effect 3 is finally getting another addition to its single player. Proving the leak that came earlier this year, the DLC will indeed be named Leviathan.
This DLC takes place before the ending of Mass Effect 3 and explains more about the back story of the Reapers as well as a rogue Reaper that indoctrinates a small colony. In addition to the story and gameplay that everyone is familiar with, this DLC will include new characters to meet and locations to explore. In addition to announcing this DLC, EA has also announced a new weapons pack that will also be released this summer.
Furthermore, it was confirmed that Mass Effect 3 will indeed be a launch title for Wii U and that all of the multiplayer and single player DLC that has been released up until now will be included with the exclusion of From Ashes, which they didn't mention. They also showed off some of the touchpad functionality for the game, which purportedly makes gameplay a lot simpler.
The Mass Effect 3: Leviathan DLC will be released this summer, but no specific date or pricing has been announced.