BioWare Announces Mass Effect Trilogy
Celebrate N7 Day with the entire Mass Effect saga.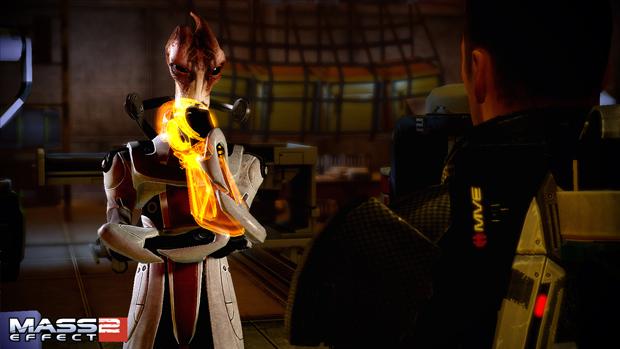 There's good news ahead for both fans of Mass Effect and people that have been on the fence on starting the saga of Commander Shepard. BioWare and EA are kicking off a new annual event on November 7 called N7 Day. What better way to inaugurate this new celebration than an all-new collection of the series that started it all? That's exactly what you're going to get with the Mass Effect Trilogy, coming on N7 Eve.
As you've probably guessed, all three Mass Effect games will be included in this collection for the Xbox 360, PC, and later on for the PS3. For those of you that played through Mass Effect 2 and 3 on the PS3 but always wanted to know how the story began, Mass Effect will also be available as a digital download on PSN. The press release is oddly quiet on what is included in this collection besides the actual games, so it's possible that none of the DLC for the series is included.
Even though BioWare co-founder Dr. Ray Muzyka announced his departure from the company, he was quick to let people know about the Mass Effect Trilogy on his Twitter account. This collection of Mass Effect comes out for Xbox 360 and PC November 6 for 59.99. The PS3 version has not been given a release date as of yet, and we also don't know how much the stand-alone version of the first Mass Effect will be on PSN. Are you PS3 owners excited to get your hands on the entire series at last?