Mass Effect 3 Brings More DLC
Return to Omega, packing new weapons, and an unlikely ally.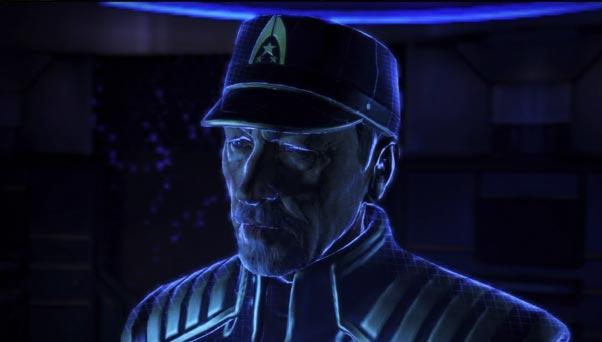 It's been a rough year for BioWare, especially the Mass Effect team. After the outcry of fans upset with the outcome of the epic sci-fi/RPG trilogy the team had to postpone planned DLC to work on a new ending. To quell the anger in that time, multiple free multiplayer add ons were released, and the game didn't see its first true story-based DLC until Leviathan was released in August. It seems like the team is back on track, soldiering on after the departure of the company founders. While it won't quite make it in time for "N7 Day", the Omega DLC pack will be available soon, and promises to be the biggest addition to the game so far.
For those of you who can't get enough of the Mass Effect fiction (and who can't?), the Mass Effect: Invasion comic book limited series from Dark Horse Comics told the story of how Aria T'Loak lost control of the criminal haven known as Omega, leaving Cerberus in charge after a bloody battle. Aria ended up on the Citadel, where players could find her plotting revenge at the club known as Purgatory.
The Omega DLC will allow players to actually team up with Aria in her plan to retake Omega from Cerberus troops. New enemies are expected to be added, and reports say that players will finally get to see a female turian. This will be the most expensive DLC pack BioWare has released for Mass Effect, coming in at $15 dollars, or 1200 Microsoft Points, and will be available on November 27.
In addition to the hefty story content, players can nab some of the recently introduced multiplayer weapons for their single player campaigns. For $2 dollars (160 MSP) the Groundside Resistance pack will add five multiplayer weapons: the Striker assault rifle, N7 Typhoon assault rifle, N7 Piranha shotgun, Acolyte pistol, and Kishock harpoon gun. Brand new weapons are included as well: get your hands on the Venom shotgun (featuring a third barrel that fires microgrenades) and the Executioner pistol, which excels at shredding through armor. Groundside Resistance is available now.