Street Fighter x Mega Man Coming Dec. 17
A fan made project kicks off the Blue Bomber's 25th anniversary early.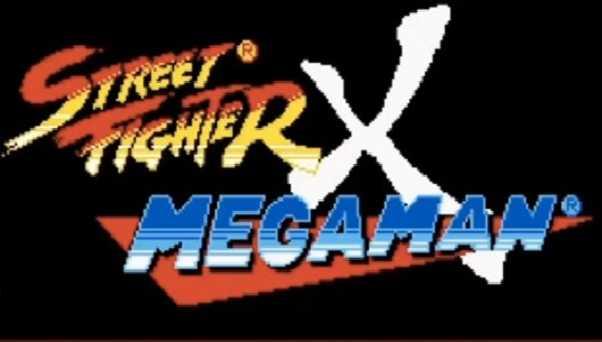 It's been a rough time for Mega Man fans lately. After the departure of creator Keiji Inafune, work involving the Blue Bomber seems to have ground to a halt within Capcom. After two cancelled projects (Mega Man Legends 3 for 3DS and Mega Man Universe for digital download) the company has been oddly mum on the franchise. With Dr. Light's favorite son about to celebrate his 25th birthday people have been wondering if there's any hope left for the series. While Capcom is remaining silent on what they have planned for 2013, fans can look forward to a labor of love coming to them for free this month. Enter a new challenger, in the form of Street Fighter x Mega Man.
Developed as a fan project by Singapore native Seo Zong Hui as a way to practice game programming, SFxMM had only a single stage developed in 2010. At this point, Hui tried to get in touch with Capcom through the forums to get feedback and permission to continue. It wasn't until the EVO fighting game tournament this past summer that Hui was finally able to get a copy of the unfinished game into the hands of people at Capcom, and soon after he was contacted to work on the game full time.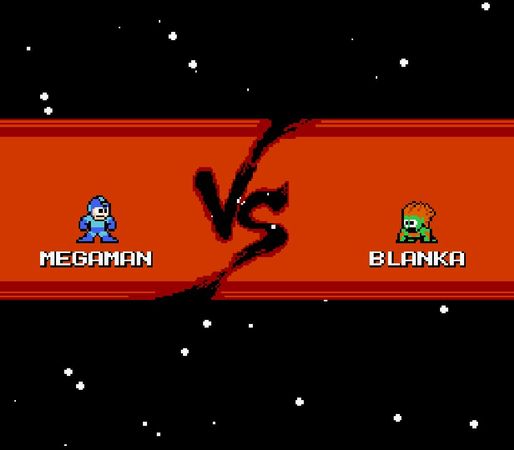 "As much as people think that this game was built in a short amount of time, lots of work was done and many considerations were in place over the past few years before the project was officially underway," Hui said in a recent interview.
Street Fighter x Mega Man is a traditional Mega Man game in the 8 bit aesthetic, where the little android squares off against fighters from the Street Fighter series in place of his normal boss robots. Mega Man retains his ability to steal a move from fallen bosses, meaning that this game will see the Blue Bomber throwing hadokens and sonic booms.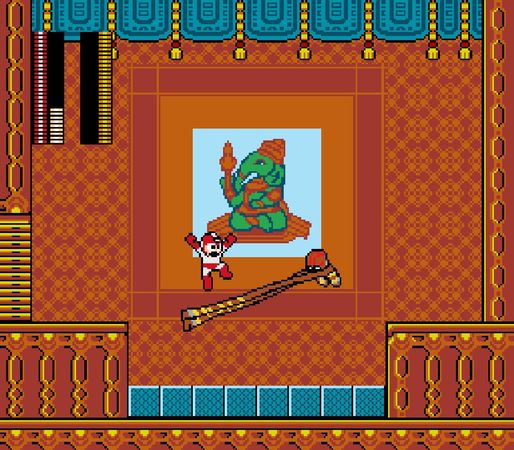 The game is due out for free as a PC download on December 17th. "We haven't had enough Mega Man in recent years," says Capcom executive Christian Svensson. "We know fans are anxious for new games and while we could have charged for this, we felt it would do more good with the fan base to just make this game a gift. Call it an early Christmas present!"
Svensson goes on to say that the company has nothing ready to show regarding the future of Mega Man, but mentions that Capcom has 25th anniversary celebrations planned for 2013 and hopes to have more to announce then.