PixlBit Changelog - February 26, 2013
Been losing blogs due to being logged out? NEVER AGAIN.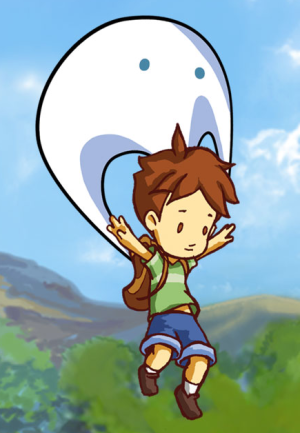 Howdy PixlBit friends! Your friendly neighborhood director-man stopping in to lay a quick changelog on you regarding tonight's update. While there are certainly a number of items on the plate, I wanted to address this one first, based on some feedback I've seen scattered about the blogs.
As it turns out, a few people have lost all of their work on their blog when they went to post it because they were logged out in the interim. This problem is one that can be solved in a variety of ways, but I decided the best way to do it would be an auto-save mechanism - much like games have come to do by standard this generation.
Essentially, your blogging process is not much different than it was before. You click "Post a New Blog" just like before, but behind the scenes, it's creating a shell record in the database that will eventually hold your blog. From there, it directs you over to the edit page (which has been resized to the proper width that your blog will be displayed in). While on this page, every 30 seconds, the site is auto-saving your work. Neat!
You might be thinking, "But Nick, if it's auto-saving my work, does this mean that it's going straight up to the site for everyone to see in all of its unadulterated glory!?" In short, no, no it's not!
There's now a distinction on your blogs between them being a "Draft" or "Live." Blogs that are auto-saved are kept in the draft format in order to safeguard them from visitation until you're ready to release them. As such, you can write all you'd like, and even choose to click the Post button while in Draft format and essentially preview your work.
A new page now exists that holds all of your draft blogs, so you could feasibly queue up a number of blogs, then go in and edit them, setting them to Live when you're ready for them to be unleashed on your legions of readers!
As always, if you have any questions, please, feel free to ask. Also, if you run into any problems, feel free to let me know via an email to nick AT pixlbit DOT com or in the comments section of this article.
Enjoy the changes, I hope they reduce the number of issues you may have experienced and provide some new unique functionality that you might not have had in the past!