PixlBit Changelog - March 11, 2013
Private Messaging! Notifications! The ability to hit the Enter key to log in! All this and more in today's changelog.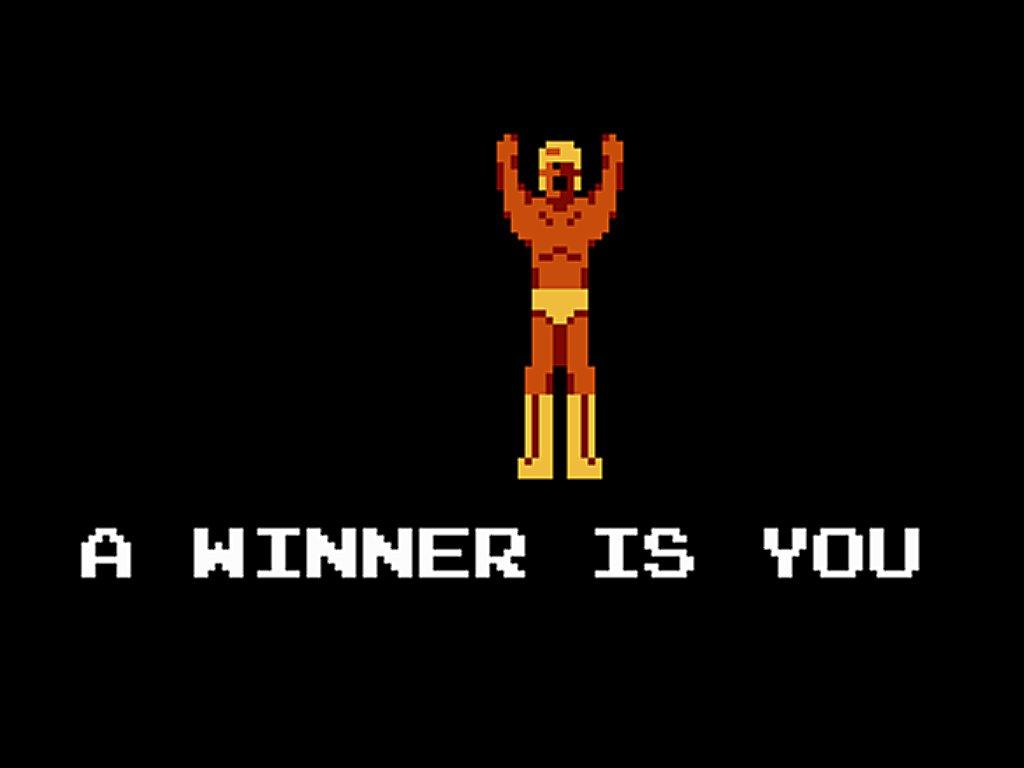 If you were up (for whatever reason) around 1:30AM last night, you might've noticed that a new feature stealthily dropped and hit the home screen. That feature is the frequently requested Private Messaging system! But wait, there's more!
Piggybacking on the private messaging upgrade is a brand new notification system. Now when a user replies to one of your comments or one of your blog posts, you'll receive a private message from the system that indicates this and provides a link for you to follow. Furthermore, the site will now notify you when someone you are following posts a blog.
While not as noticeable, I've made a few other small tweaks around the site in an effort to tune things up. One of the more noticeable upgrades is the ability to hit the Enter key to log in. This has always annoyed me and the other staff members, so I have to imagine it annoyed some of you as well.
In any event, if you'd like to begin using the PM system, it's as easy as visiting a user's profile page and clicking the envelope link found there. You can also easily reply to PMs you receive by clicking the icon in the upper right hand corner on the UI where you view private messages.
As always, if you have any questions about the upgrades or would like to make suggestions, feel free to do so in the comments below OR go ahead and send me a private message!