PixlBit's Fourth Anniversary!
So, yeah, I kind of forgot today was an important day until like five minutes ago...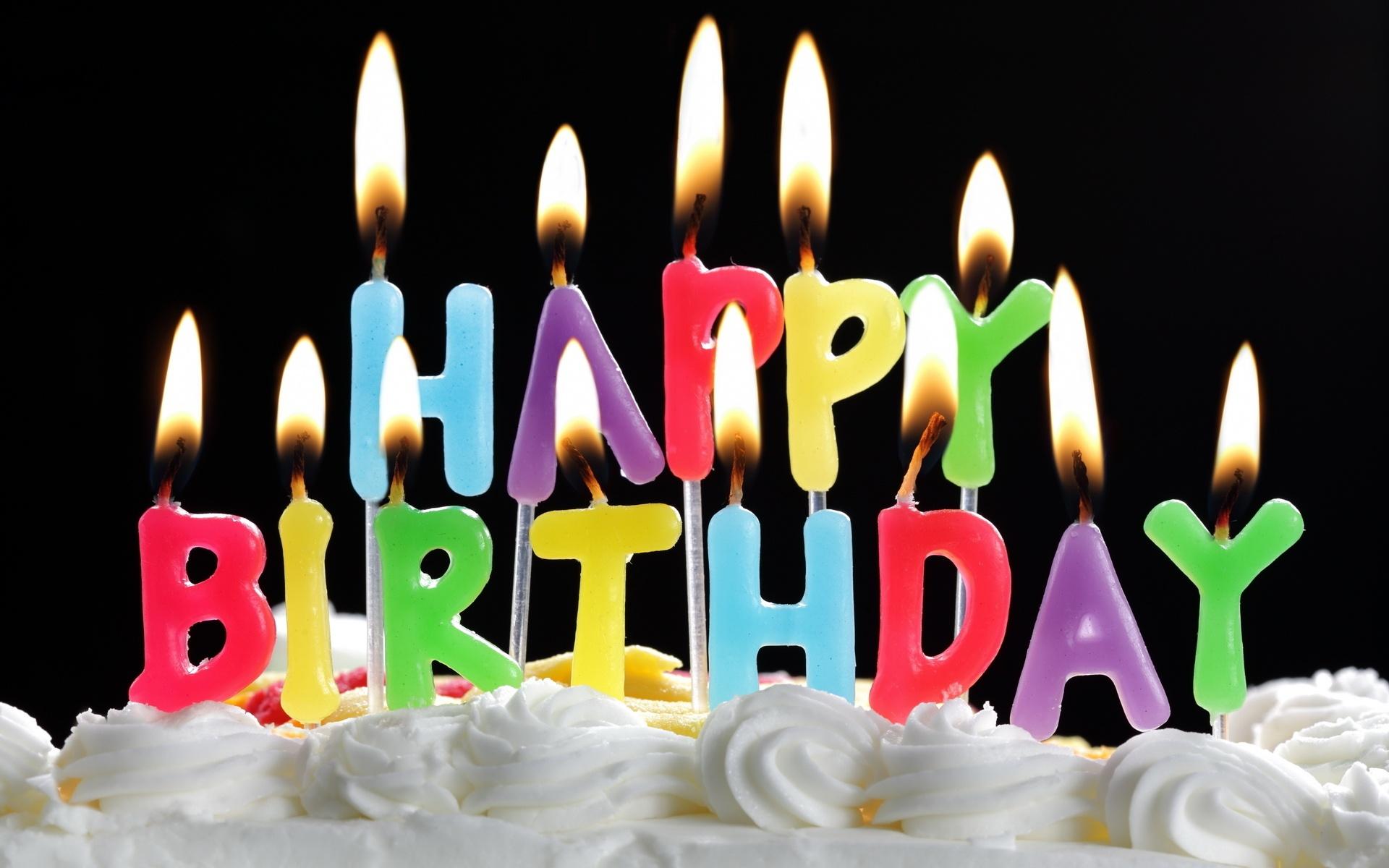 Hello faithful PixlBit fans! It's been quite a while since I've had a chance to address you all, but today is as good a day as any seeing as how it's a momentous occasion and all. For all you newcomers, September 24 is PixlBit's birthday and this year we celebrate our fourth!
This past year has honestly been one of the most exciting yet; new readers, new staff members, new features, and a new motivation to keep this crazy train rolling. It's hard to believe that it's been four years since Chessa and I brought PixlBit online, but I'm extremely proud of how the site has grown and all it's accomplished since it started.
Over the years we've been blessed with truly gifted and talented writers who have given their blood, sweat, and tears to produce excellent content for this site on a volunteer basis. That's an incredible thing. Without their hard work, PixlBit would not be the site it is today. Four years is a long time on the internet and there is no question that there is a direct correlation between its life and the strength of their contributions. Thank you, staff members, you're incredible.
Going forward we'll continue to build and grow PixlBit and invite new readers and bloggers into our fold. Though we've been around for four years, in many ways, this past year has acted as a new birth for the site. Thank you so much to all of you for making it one of the most special yet.
For those who want to know the beginnings of the site, be sure to check out the Retrospective I put together a couple years ago and feel free to hit up the comments with any questions you may have.
Happy birthday, PixlBit!