PixlBit Has a Discord Server
Yeah, we're late to the party, I know.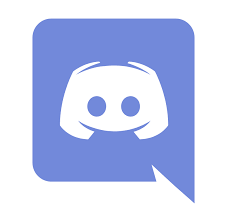 Hey everybody, Nick here. I know PixlBit HQ has been a bit dead lately, but for a while now the site staff and I have had our own private chat and most of our conversations have been insulated to that. A fairly obvious move given the popularity of Discord, was to create a server so that we can invite all of you guys to chat alongside us and enjoy lively events like E3 together. To that point, I've done exactly that.
So without further ado, our Discord server can be found at: https://discord.gg/RNacsfG
Hop on in and we'll all chat over there together! Be sure to let us know who you are on the site so we can better identify everybody. See you there!

#Pixlbit
#Discord