Sony Announces 250 GB PS3 Slim Model
A HDD with more than double the capacity will run you an extra $50.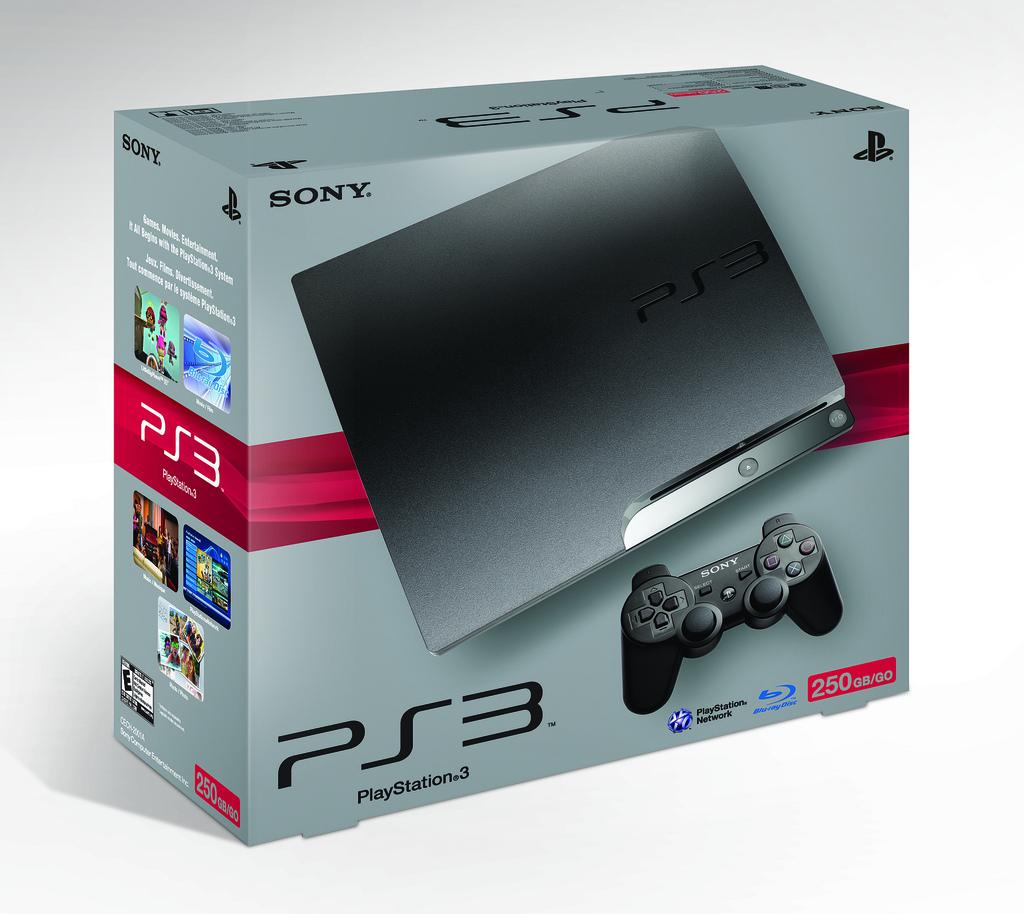 Kim Nguyen, Marketing Manager for Sony Computer Entertainment of America announced today that a new Slim PS3 model is due out next month.
Coming November 3 to North America, the 250GB HDD model will have a suggested retail price of $349.99. The current 120GB model retails for $299.99.
Other than a larger HDD, the new model offers no features not present in the current Slim model.