God of War III to Feature Co-op?
A recent Sony quiz seems to suggest it.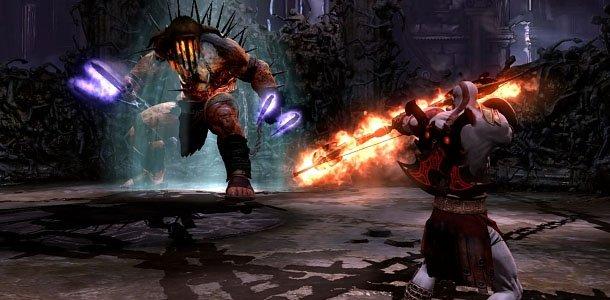 With the release of God of War Collection this week, which includes a demo for God of War III, hype for the upcoming game is clearly building. As such, Sony has added a module to their Retail Loyalty Site revolving around God of War III. The module allows players to take a quiz on the game in order to learn more about the title.
The Gamer Access took said quiz and learned an interesting new fact about Kratos' third mainline journey. According to the quiz, co-op will be featured in the upcoming game.
Of course, this isn't any sort of official confirmation of the fact, but certainly does lend some credence to the rumor that has been circulating for some time now.
A screenshot from the quiz is available below.

#Raw dog
#Kratos