Weekly Wrap-Up: Week of November 22
A number of reviews, the latest Developer Special podcast, as well as a steady stream of news before the holiday.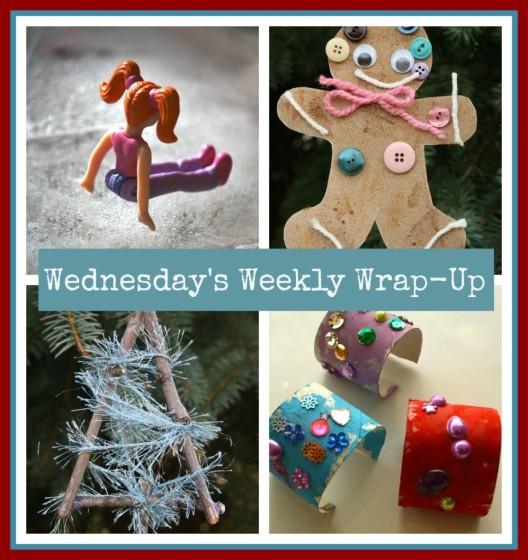 Given the holiday, this week was somewhat slow both in general gaming news and on PixlBit. Regardless, the crew has managed to release the standard number of reviews, the podcast, the latest Developer Special podcast, as well as a steady stream of news.
Without further adieu, your weekly recap.


Exclusive Content
PixlTalk: Developer Special 4: Team Meat
PixlTalk: Episode 9: PSP NoGo
Reviews
Blade Dancer: Lineage of Light (USA) (PSP)
Academy of Champions (USA) (Wii)
Dragon Ball: Raging Blast (USA) (Xbox 360,PlayStation 3)
We Cheer 2 (USA) (Wii)
Bit.Trip Void (USA) (WiiWare)
The News
Weekly Wrap-Up: Week of November 15
Two New DSi Bundles Releasing This Week
Girl Has Finally Made Her Way to a New Planet
No PSN Version of Kingdom Hearts: Birth By Sleep?
US Air Force Purchases 2,200 PlayStation 3 Consoles
DSi LL Sells Over 100k Units in Two Days
Three New Super Street Fighter IV Characters Revealed
Atari's New Website Offers In-Browser Games
New Super Mario Bros. Wii Earns Perfect Famitsu Score
The Saboteur is Officially Finished
Tekken 6 Update Available Soon For PS3 and Xbox 360
Just Cause 2 Coming March 2010
EA Officially Announces Mercs Inc
LittleBigPlanet PSP Now Available on PSN
Microsoft Patents Hint System for Xbox 360
PlayStation Store Update: 11/25/2009
Lego Indiana Jones 2 to Receive Online Co-Op Update
Amazon's Black Friday Deals Are Here
New Professor Layton Game Announced
Datel Files Antitrust Lawsuit Against Microsoft
Bayonetta Demo Dated for North America
Thursday's Amazon Black Friday Deals
Happy Thanksgiving From PixlBit!
Friday's Amazon Black Friday Deals
What's on the Horizon?
This coming week, things should be back to normal, with a steady flow of news, and a number of reviews.
With the impending release of the latest Silent Hill game, we will have a special edition of the podcast featuring Sam Wakefield, the newest member of the PixlBit staff, focused on the Silent Hill series.
Due to the lack of a review copy, Nick's Assassin's Creed 2 review has been slightly delayed but will inevitably be available at some point this week. Of course, this review will only be one of the daily reviews seen here at the site.
If you have any suggestions, ideas, news tips, or general comments, please shoot us an email!
Until next week...